SurfaceWise2™
Solid
SurfaceWise2™
Learn about the first and only antiviral coating to kill COVID-19.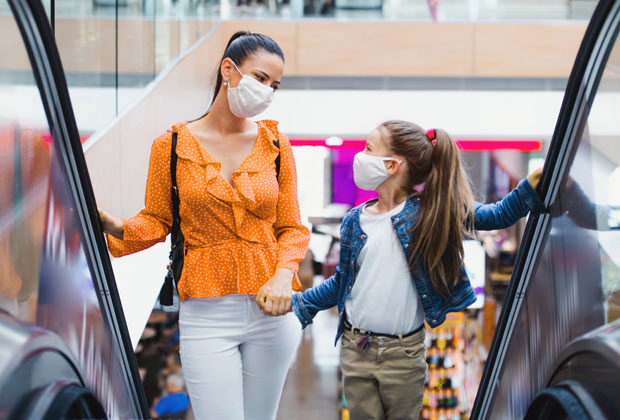 Clean and Healthy, Continuous Protection Against COVID-19
SOLID has built a reputation as the company that provides the highest level of care for all hard and soft surfaces and a one-contact, world-class client experience.
Now, we're taking that even further as the preferred nationwide partner for Allied BioSciences's SurfaceWise2™, the first EPA-approved, long-lasting, non-toxic antiviral surface coating that kills and prevents the spread of COVID-19 and other pathogens.
EPA Approves First-Ever Long-Lasting Antiviral Product for Use Against COVID-19
The EPA has determined that SurfaceWise2™ is the ONLY long-lasting antiviral coating that addresses the current national emergency. Read the complete story here.

Restoring Confidence
SurfaceWise2™ makes it safer to open and operate businesses and gives consumers the confidence to restart their lives. A single application helps protect against the spread of infectious diseases around the clock.
SOLID Surface Care, Inc. is the preferred partner and your one-contact source to deliver Allied BioScience's SurfaceWise2™ nationwide. This revolutionary antimicrobial surface coating can deactivate bacteria and viruses, including SARS-CoV-2, for up to 90 days to prevent the spread of COVID-19. On most surfaces, the coating will only need to be applied four times per year to provide Always-On™ continuous, non-toxic, and safe protection.
LEARN MORE ABOUT SURFACEWISE2™
How It Works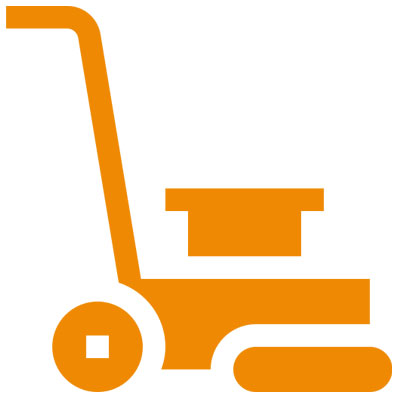 The surface is thoroughly cleaned and disinfected.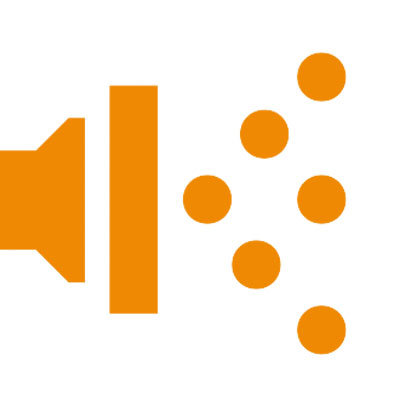 SurfaceWise2™ is applied to the surface via electrostatic spraying.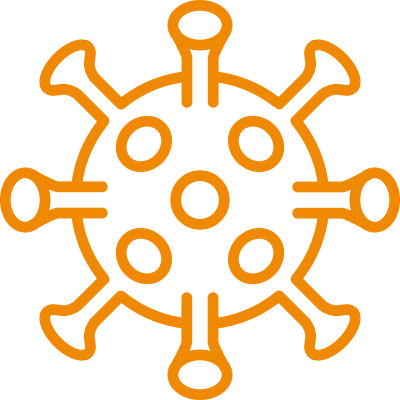 As coronaviruses come in contact with the antiviral coating, the cleaning agent physically breaks down the virus.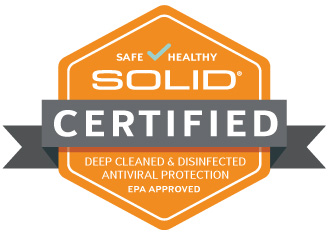 The SurfaceWise2™ barrier provides sustained protection for up to 90 days and begins
killing new viruses on contact.
Other disinfectant sprays provide only a momentary clean. The next time they are touched, surfaces become contaminated again.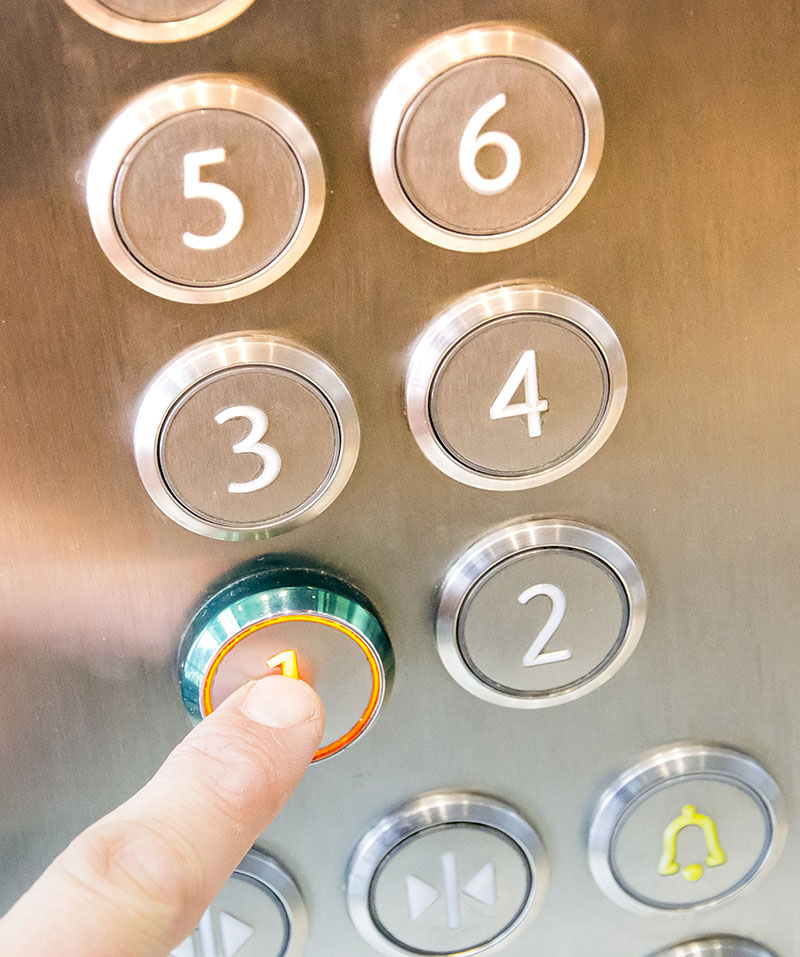 Why SurfaceWise2™?
High-performance coating vs. spray disinfecting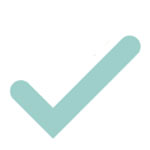 First and only EPA-approved long-lasting antiviral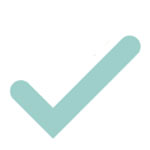 Continuously kills viruses, including SARS-CoV-2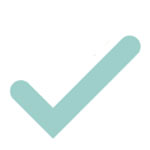 Effective on virtually any surface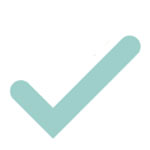 Safe, non-toxic, non-irritant, no VOCs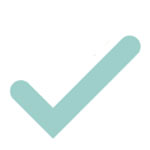 Applies and dries in minutes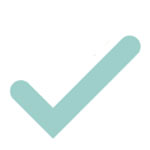 Invisible, odorless, non-tacky, non-disruptive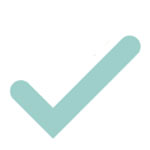 Resume normal cleaning schedules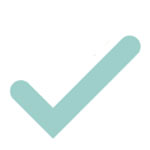 Won't wipe off with regular cleaning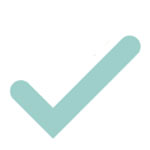 Field-tested, third-party- and lab-verified by Allied BioScience

Our Plan Follows These Steps
1. CLEAN: Initial deep cleaning, disinfection and ongoing cleaning
2. APPLY: SurfaceWise2™ coating to appropriate surfaces by certified craftsman
3. MESSAGE: Let people know it is Safe, Healthy and Clean with our messaging tools
4. TEST: Proven Test Methods Show SurfaceWise2™ stays in place for 90 Days+
5. CERTIFY: From SOLID and 3rd Party Partners
A patented solution that offers the most advanced combination of effective and durable antimicrobial cleaning on the market.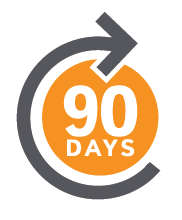 Proven 90-day coverage
Continuous Coverage
Long-lasting, 90-day protection. With Always-On™ protection, on most surfaces, the coating will only need to be applied four times per year.
Durable
Won't clean off with repeated cleaning-even with harsh or abrasive chemicals.
Safe on Surfaces
Non-toxic, odorless and contains no VOCs.
Adaptable
Binds to virtually any surface.
Comprehensive
Electrostatic spraying and expert technicians provides 100% coverage, making it perfect for a variety of spaces.
Practical
Zero down time needed! Dries on contact, is odorless and non-tacky, instantly invisible, won't rub off or leave spots and won't disrupt your aesthetics or daily operations.
Deep Support
Highly trained and certified technicians. Verification services. Signage and PR programs.