Reoccupy Reassure
Solid
Reoccupy Reassure
REOCCUPY. YOUR SPACE. REASSURE. YOUR PEOPLE.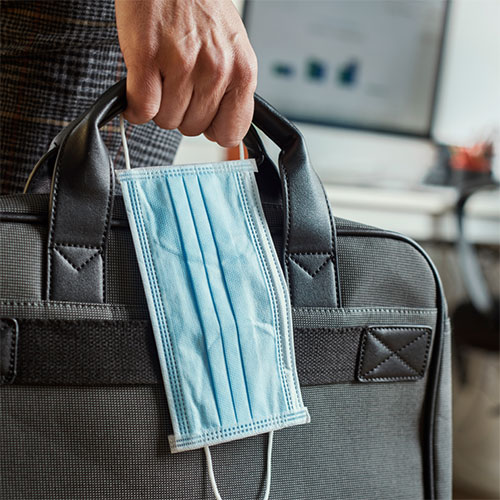 Create confidence in your employees and customers when you are ready to return to your space.
SOLID provides specialty surface cleaning, disinfecting, and sanitizing solutions when it's time to reoccupy your spaces in a post-pandemic world. We take a consultative and data-driven approach to developing a custom solution that puts the health and safety of your employees and customers first.
WE HELP BUSINESSES RETURNING TO THEIR SPACES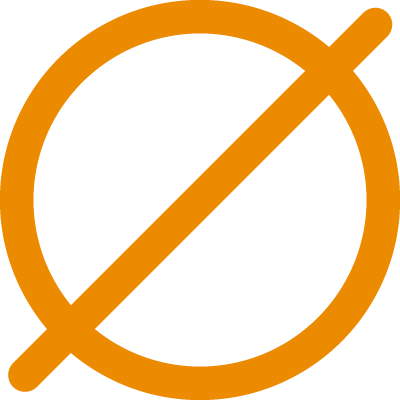 HEALTH AND SAFETY
The threat of Covid-19 is still present.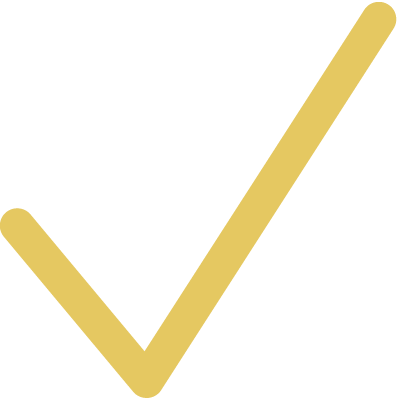 BUILD TRUST
Customers and employees may still be wary.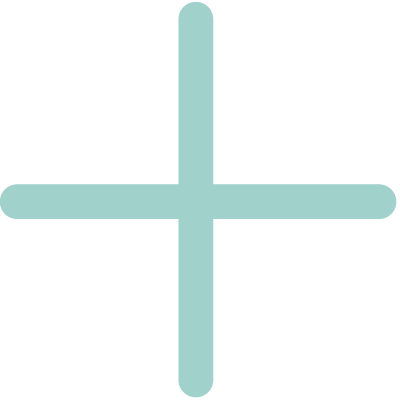 Mitigate Risk
Take appropriate measures for safe harbor.
HOW DO WE DO IT?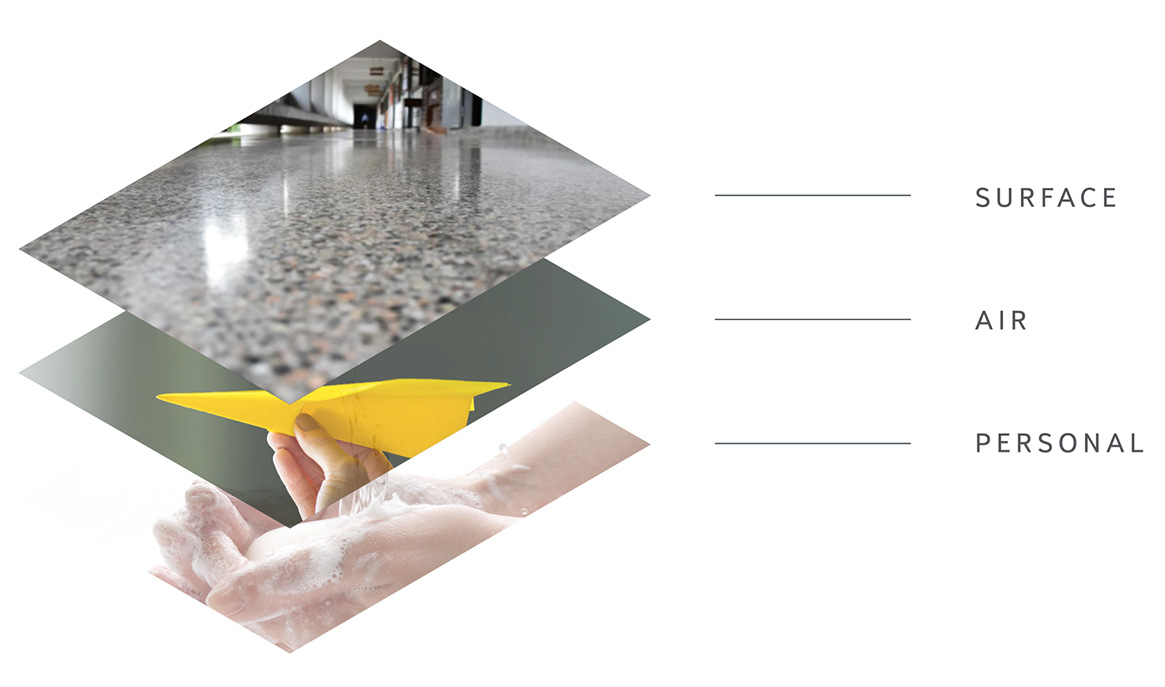 WITH LAYERS OF PROTECTION
A comprehensive and effective cleaning, sanitization, and disinfection regimen that is personalized for the unique needs of your space.
WE'LL BUILD A CUSTOMIZED PLAN FOR YOUR SURFACE NEEDS.
HOW WE GET RESULTS
Our approach to your "Return to Office" is consultative. One size doesn't fit all, and no one solution is a fit for everyone.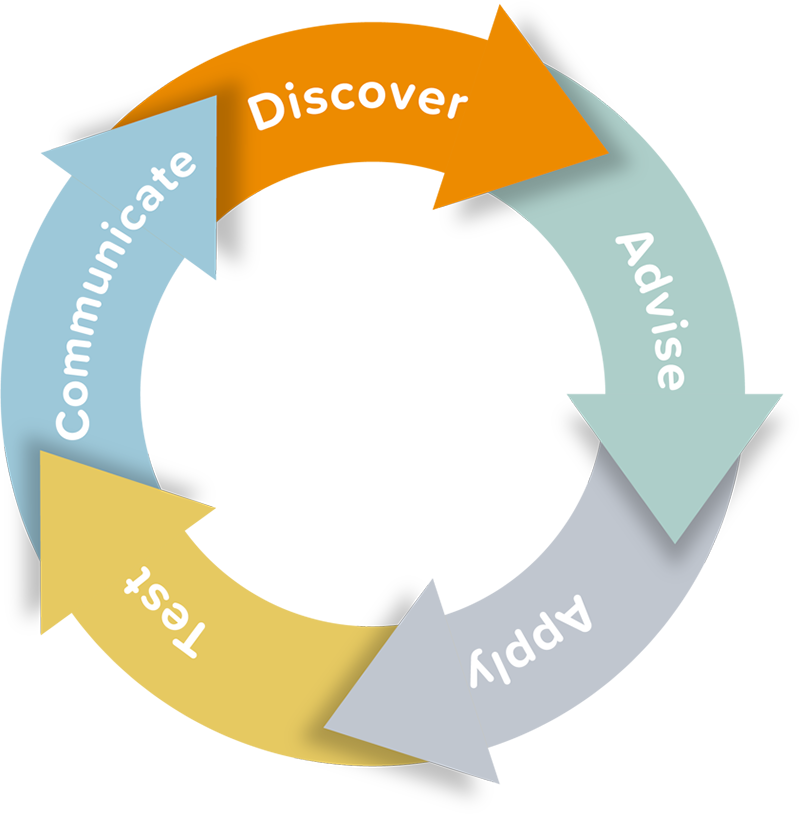 Discover
Understanding your surfaces, materials, foot traffic and patterns, and other key variables.
Advise
Custom solution plan with scientifically-backed recommendations that accounts for your unique variables, needs, timeline, and budget.
Apply
Our skilled technicians faithfully execute the plan.
Test
We validate the efficacy of our solution through continuous testing and monitoring. We provide you with data and tracking to back up the results via ES4U. We then certify your space and report the results.
Communicate
We provide signage and messaging to create visibility in your space and instill confidence in its occupants.
IT ALL STARTS WITH YOUR ON-SITE ASSESSMENT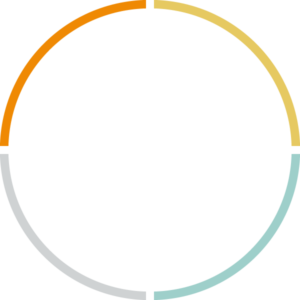 CERTIFIED CLEAN AND HEALTHY BY SOLID.
WHAT DOES IT MEAN?
The facility, or space, has followed our recommended protocols including, deep cleaning, disinfecting, antimicrobial protection, and testing, and we certify this space as "clean and healthy" by our standards.
This certification applies to the state of the space at the time of testing and assumes that protocols will continue to be followed.
A hazard evaluation performed to determine the proper level of service, either sanitization, disinfection, or decontamination. Then, we match the hazard level with the appropriate PPE and guidelines and perform the service. During service delivery following CDC guidelines, we reduce and remove the soil load of containments to surfaces using a strict cleaning protocol using only approved cleaning/ disinfection chemicals. Once the soil load is reduced, we apply an EPA disinfectant to the surface per label instructions and allow the proper dwell time to produce a chemical kill of contaminating agents. Once the appropriate time has been completed we then clean to further remove any remaining films on the surface.
Application of chemical treatments to surfaces in accordance with all manufacturer's label guidelines approved by the EPA to have demonstrated ongoing reduction of non-viral microbes for a certain duration of time from 24 hrs to 90 days. Several products are in the testing phase with the EPA for future use on viral microbes but have not yet been approved.
Clean and healthy cleaning programs are instituted to quantitative standards to protect human health. Clean and healthy is defined as using the correct cleaning methods and chemistries to clean thoroughly in a manner that can then be tested for appropriate levels of cleanliness, monitored, and reported. These cleaning programs are monitored and inspected to evaluate and improve the cleaning process within a facility to ensure the desired levels of cleanliness can be reasonable achieved.
IT ALL STARTS WITH YOUR ON SITE ASSESSMENT
Benefits of Engaging with SOLID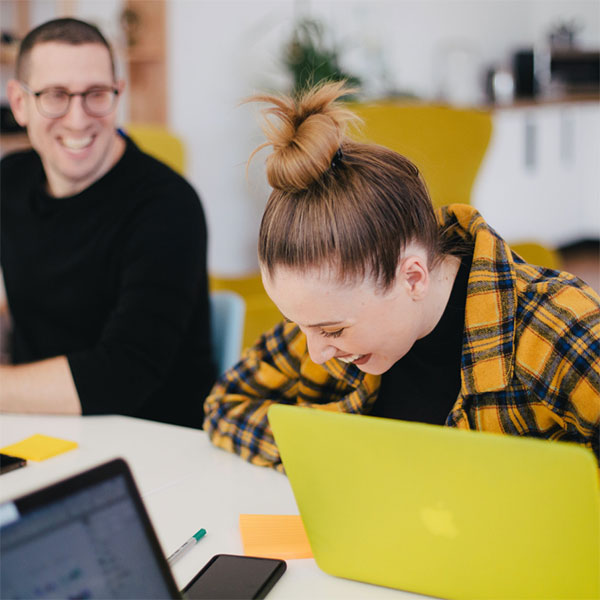 MANAGING RISK
As a business, you need to reduce the risk to the people that will occupy your space and ensure your interests against potential risks.
OPTICS
An inadequate approach or response could damage brand reputation amongst employees and customers. Going above and beyond can build tremendous goodwill for your brand.
CONFIDENCE
Employees are most productive and happy when they feel their employer is investing in them, their health, and their safety.
COMPLIANCE
OSHA, the CDC, and The WHO still recommend surface cleaning, disinfection, and antimicrobial treatment.
IT ALL STARTS WITH YOUR ON-SITE ASSESSMENT
FIND THE RIGHT SOLUTION FOR YOUR SURFACE LAYER TODAY
We're advisors that tailor custom solutions to your return to office challenges. Through our advisory services, we will help you determine:
What is the right approach – affordable and sustainable, but effective and visible?
What are the right interventions and chemistries?
What is the application protocol and frequency?
Then our expert technicians put the plan into action seamlessly and reliably.