Transit Centers
SOLID. We Are the Premier Surface Care Experts.
From carpet to stone to metal and wood, we care for the most precious surfaces in the world – Yours.
Are Your High Touch Surfaces Clean and Healthy for Travelers?
SOLID Can Help.
CREATE A CUSTOM CONSOLIDATED CARE PLAN
---
Reassure Passengers & Staff with a Healthy and Clean Facility
Trust the Experts at SOLID.
In bus and rail transit centers, high foot traffic is the norm and high touch surfaces are everywhere. Wear and tear on surfaces and ever-changing disease prevention standards means your transit center needs proper facility maintenance, restoration and preventative services. Reassure hundreds of transit passengers and your staff that your facility is healthy, clean and makes a good impression with surface care solutions performed by SOLID's expert technicians.
24/7, 365 days a year, SOLID provides science-based cleaning and enhanced disinfection experience plus world-class specialty surface care.
---
Enhance Your Daily Janitorial Protocols
We offer best-in-class deep cleaning, disinfecting, maintenance, and restoration services to promote a clean and healthy environment. With more than three decades of experience, SOLID's consultative and data-driven approach to developing custom surface care solutions will enhance every facility's existing daily janitorial protocols.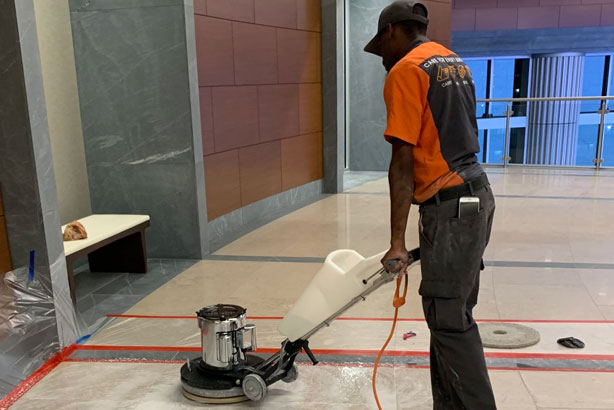 Facilities We Serve
Train, Light Rail and Tram Stations
Bus Stations
Ferry Terminals
Areas We Treat
Entrances, Turnstiles & Gates
Ticket Vending Machine & Ticket Kiosks
Seats & Benches
Rest Rooms
Pet Relief Areas
Elevators, Escalators & Stairwells
Handrails, Grab Bars & Door Knobs
Control Centers & Dispatch Operation Areas
Call Boxes
Lockers
Food Courts
Parking Garages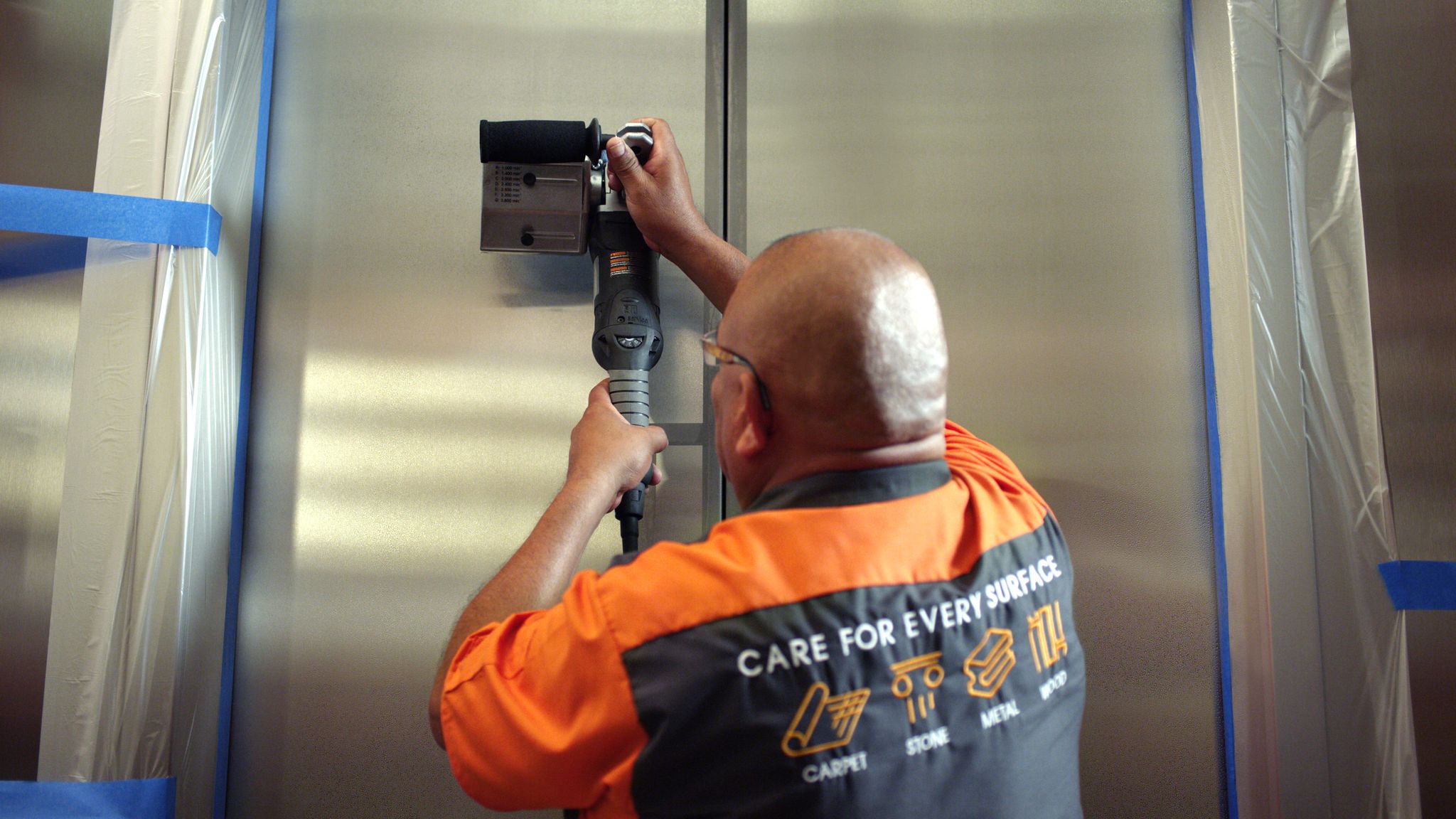 ---
Providing a Clean, Healthy Environment
A surface that "looks" clean doesn't mean it is clean. SOLID will work to assess your institution's needs and provide a customized surface care plan on a planned, periodic schedule that works best for your schedule and eliminates downtime.
---
Frequently Asked Questions
---