Healthcare & Medical Facilities
SOLID. We Are the Premier Surface Care Experts.
From carpet to stone to metal and wood, we care for the most precious surfaces in the world – Yours.
Are You Ready to Elevate Your Healthcare Cleaning Services to the Next Level?
SOLID Can Help.
CREATE A CUSTOM CONSOLIDATED CARE PLAN
---
Healthcare facilities are busy places. Is your facility reflecting a clean and healthy, professional appearance?
Trust the Experts at SOLID.
Healthcare facilities are busy places, with lots of foot traffic and many high-touch surfaces that easily spread germs. Reduce cross-contamination, prevent slips, trips and falls, resolve hand sanitizer floor damage issues, and lower maintenance costs with surface care solutions provided by SOLID's expert technicians.
24/7, 365 days a year, SOLID provides science-based cleaning and enhanced disinfection experience plus world-class specialty surface care.
---
Enhance Your Daily Janitorial Protocols
We offer best-in-class deep cleaning, disinfecting, maintenance, and restoration services to promote a clean and healthy environment for patients, visitors, and staff. With more than three decades of experience, SOLID's consultative and data-driven approach to developing custom surface care solutions will enhance every facility's existing daily janitorial protocols.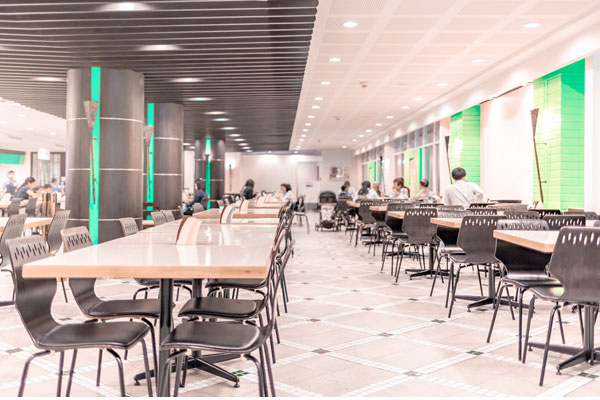 Healthcare Facilities We Serve
Hospitals
Medical & Physician Offices
Urgent Care Centers
Dental Facilities
Senior Living Centers
Veterinary Offices
Areas We Treat
Hallways & Entryways
Lobbies & Common Areas
Restrooms
Elevators & Stairwells
Cafeterias
Furniture & Textiles
Walk off Mats
Parking Decks & Elevators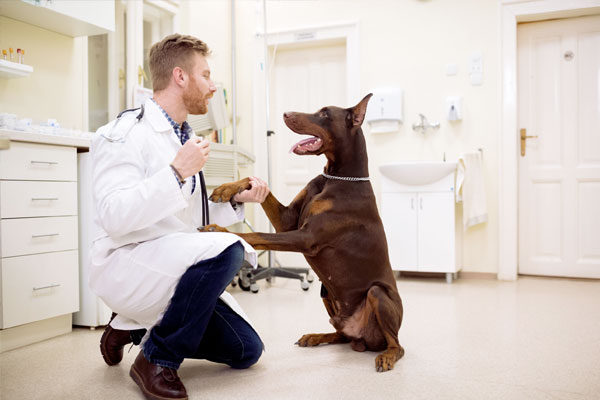 ---
Providing a Clean, Healthy Environment
A surface that "looks" clean doesn't mean it is clean. SOLID will work to assess a facility's needs and provide a customized surface care plan on a planned, periodic schedule that works best for the facility and eliminates downtime. We can help with:
---