Retail
SOLID. We Are the Premier Surface Care Experts.
From carpet to stone to metal and wood, we care for the most precious surfaces in the world – Yours.
Are Your Customers Reassured That Your Store is Clean and Healthy?
SOLID Can Help.
CREATE A CUSTOM CONSOLIDATED CARE PLAN
---
Inspire Customer Confidence With A Great Impression
Trust the Experts at SOLID.
From small specialty shops to major chains, first impressions mean everything. Your brand reputation is built from the minute shoppers walk through the door. Give them a positive customer experience with a retail setting that is frequently deep cleaned and disinfected. Shoppers will browse longer and buy more when they're confident that your store is clean and healthy.
In fact, 9 in 10 Americans say that the cleanliness of a business is an important factor for them when deciding whether they will be repeat customers or not, according to the Consumer Cleaning Insight Survey.
Post-pandemic, customers have higher expectations. Reassure customers and employees that your store is healthy, clean, and makes a good impression with surface care solutions performed by SOLID's expert technicians.
24/7, 365 days a year, SOLID provides science-based cleaning and enhanced disinfection experience plus world-class specialty surface care.
---
Enhance Your Daily Janitorial Protocols
We offer best-in-class deep cleaning, disinfecting, maintenance, and restoration services to promote a clean and healthy environment. With more than three decades of experience, SOLID's consultative and data-driven approach to developing custom surface care solutions will enhance every facility's existing daily janitorial protocols.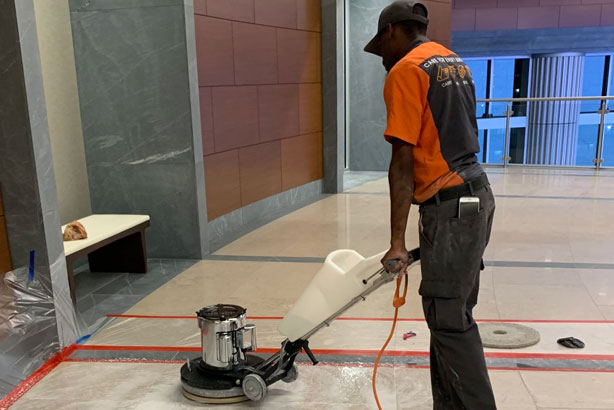 Facilities We Serve
Large Retailers
Small Shops
Shopping Malls
Multiple Store Locations
Grocery Stores
Convenience Stores
Areas We Treat
Entrances
Fitting Rooms
Payment POS Terminals
Countertops
Shopping Carts
Seats & Benches
Rest Rooms
Elevators, Escalators & Stairwells
Upholstery & Textiles
Hard Flooring and Carpet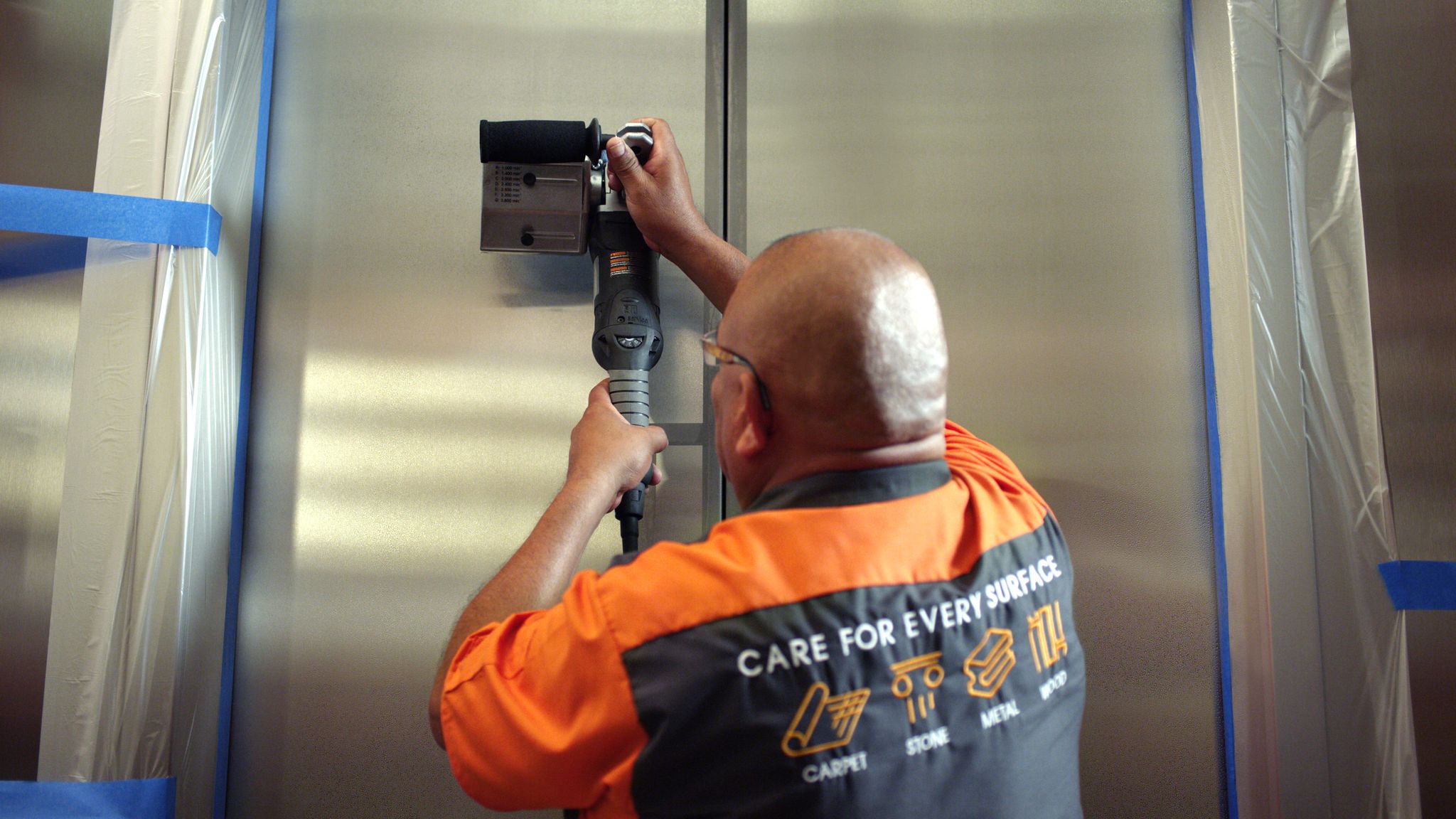 ---
Providing a Clean, Healthy Environment
A surface that "looks" clean doesn't mean it is clean. SOLID will work to assess your institution's needs and provide a customized surface care plan on a planned, periodic schedule that works best for your schedule and eliminates downtime.
---
Frequently Asked Questions
---