Hospitality
SOLID. We Are the Premier Surface Care Experts.
From carpet to stone to metal and wood, we care for the most precious surfaces in the world – Yours.
Is Your Property Ready to Welcome Guests to Clean and Healthy Spaces?
SOLID Can Help.
CREATE A CUSTOM CONSOLIDATED CARE PLAN
---
Reassure Your Guests About Your Commitment to Their Health and Safety
Trust the Experts at SOLID.
When your guests walk through the doors, they want to know that your commitment to their health and safety is your priority. It's equally important that your associates are reassured that you are safeguarding their health as they serve your guests.
Give guests the relaxing and comfortable stay they expect, and associates the reassurance they require with a clean, healthy and safe facility delivered by SOLID's expert craftsmen
24/7, 365 days a year, SOLID provides science-based cleaning and enhanced disinfection experience plus world-class specialty surface care.
---
Enhance Your Daily Janitorial Protocols
We offer best-in-class deep cleaning, disinfecting, maintenance, and restoration services to promote a clean and healthy environment for guests and staff. With more than three decades of experience, SOLID's consultative and data-driven approach to developing custom surface care solutions will enhance every facility's existing daily janitorial protocols.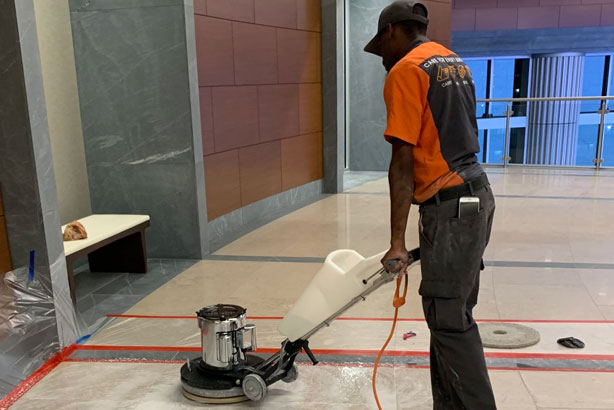 Facilities We Serve
Hotels
Resorts
Motels
Condominiums
Conference Centers
Restaurants and Bars
Areas We Treat
Entrances & Hallways
Lobbies & Reception Areas
Fitness & Sports Centers
Restaurants, Bars & Lounges
Retail Areas
Pool Areas
Spas
Rest Rooms
Wedding & Event Spaces
Pet Relief Areas
Laundry Rooms
Elevators, Escalators & Stairwells
Offices
Parking Garages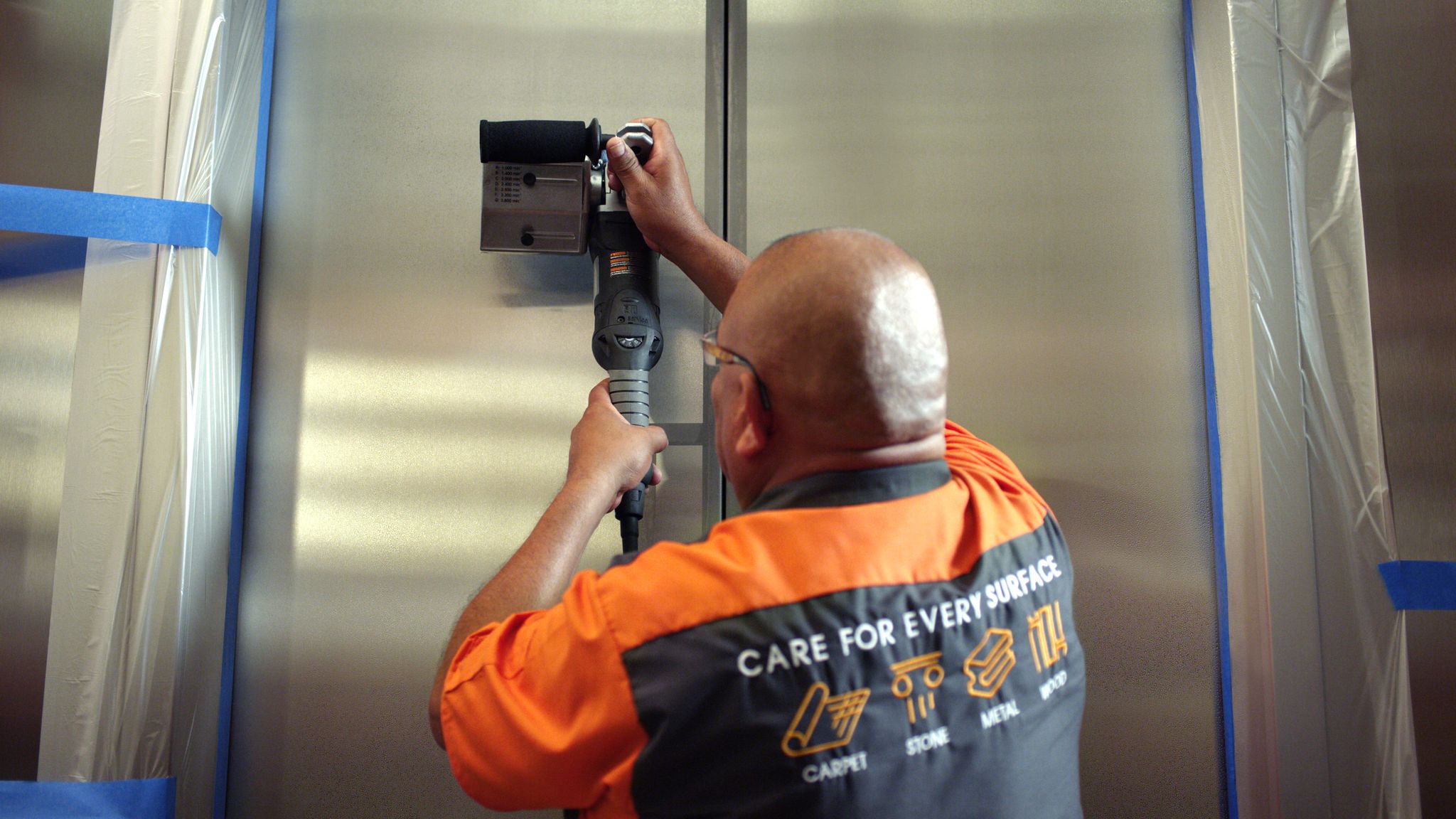 ---
Providing a Clean, Healthy Environment
A surface that "looks" clean doesn't mean it is clean. SOLID will work to assess a facility's needs and provide a customized surface care plan on a planned, periodic schedule that works best for the facility and eliminates downtime. We can help with:
---