Evolving Workspaces
Solid
Evolving Workspaces
ADAPTING TO MODERN WORKSPACES: MEETING TODAY'S NEEDS.
ADAPTING TO THE MODERN WORKPLACE: MEETING THE DEMANDS OF TODAY
In a world where the demands of the post-pandemic era and the ever-evolving environment have reshaped how we work, SOLID Surface Care stands ready to assist. Since 2020, a transformative shift has occurred in how we utilize our workspaces. Today's workplace thrives on collaboration and adaptability, where communal spaces like conference rooms and eating areas buzz with activity, fostering innovation and connection. The conventional cubicle, once a daily fixture, now sees less frequent use. At SOLID, we've evolved our strategies to meet the unique demands of this modern landscape. Our commitment is to provide solutions tailored to your workspace's ever-changing needs, where cleanliness, safety, and confidence are paramount.
YOUR MODERN WORKSPACE, REIMAGINED
As the workplace continues to evolve, SOLID is here to navigate this transformation with you. We recognize that spaces like conference rooms, eating areas, and common zones now see more frequent use than ever before. Our mission is to ensure your workspace is not just clean but a source of confidence for your employees and clients. Our expert team offers comprehensive facility audits and personalized solutions that prioritize the well-being of your workspace. We understand that one size doesn't fit all, and that's why we tailor our plans to your unique needs, budget, and timeline. Let us help you create an environment where productivity and peace of mind go hand in hand.
OUR PARTNERSHIP APPROACH
When it comes to maintaining your spaces, SOLID specializes in crafting personalized surface cleaning, disinfection, and sanitization solutions. We're guided by data and consultation, with the health and well-being of your workforce and customers as our top priority.
Guiding Your Transition
As businesses adapt to the evolving landscape of workspaces, SOLID stands as your partner in this transformative journey. Here's how we navigate this transition:
Understanding: We delve deep to understand your unique space, including surface materials and foot traffic patterns.
Tailored Solutions: Recognizing that one size doesn't fit all, we develop customized plans, grounded in scientific recommendations aligned with your needs, timeline, and budget.
Implementation: Our skilled technicians execute the plan with precision and dedication.
Validation: Results matter. Rigorous testing and monitoring ensure the effectiveness of our solutions, with data-backed proof.

Benefits of Engagement
Risk Management: Safeguard your occupants and mitigate potential risks to your business.
Brand Trust: Demonstrate commitment to safety, establishing trust among employees and customers.
Employee Well-being: Invest in your workforce's health, productivity, and contentment.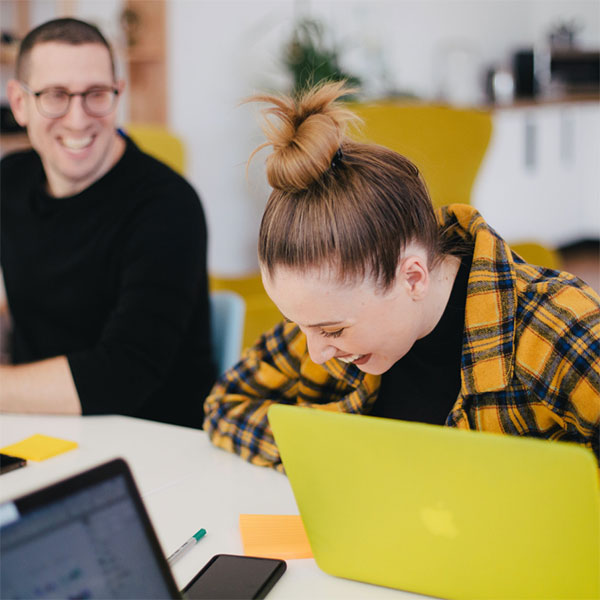 Ready to Begin?
Discover solutions tailored to your unique workspace challenges. Our advisory services offer insights into affordability, sustainability, effectiveness, and visibility. Expert technicians translate plans into seamless and dependable actions.
SOLID is your dedicated partner in this journey, crafting solutions that invigorate your workspace and inspire confidence in its inhabitants. Let's begin your transformation today. Schedule a complimentary facility audit with us and discover the tailored solutions that make your workspace a hub of productivity and assurance.