Multi-Family
SOLID. We Are the Premier Surface Care Experts.
From carpet to stone to metal and wood, we care for the most precious surfaces in the world – Yours.
Are You Reassuring Your Tenants with a Clean and Healthy Property?
SOLID Can Help.
CREATE A CUSTOM CONSOLIDATED CARE PLAN
---
Multiple Solutions for Keeping Multi-Family Communities Healthy
Trust the Experts at SOLID.
Property managers at multi-family communities have a lot of responsibilities. Residents want reassurance that they and their families have a clean, healthy and safe environment in which to live, work and play.
And you need reassurance that your surface care provider has the expertise, processes and methods to deep clean, maintain, repair and restore all the hard and soft surfaces your residents and staff come into daily contact with while limiting the spread of infectious disease.
24/7, 365 days a year, SOLID provides science-based cleaning and enhanced disinfection experience plus world-class specialty surface care.
---
Enhance Your Daily Janitorial Protocols
We offer best-in-class deep cleaning, disinfecting, maintenance, and restoration services to promote a clean and healthy environment for residents and staff. With more than three decades of experience, SOLID's consultative and data-driven approach to developing custom surface care solutions will enhance every facility's existing daily janitorial protocols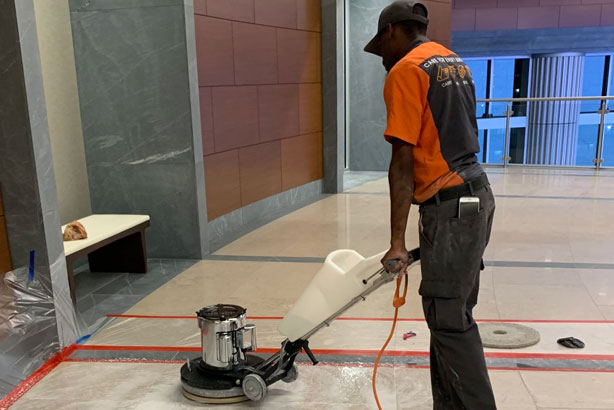 Facilities We Serve
Apartment Buildings & Complexes
Condominiums
Mixed-Use Developments
Student Housing
Corporate Rentals
Areas We Treat
Entrances
Lobbies
Fitness & Sports Centers
Clubhouses & Communal Spaces
Rest Rooms
Pet Relief Areas
Laundry Rooms
Elevators & Stairwells
Offices
Parking Garages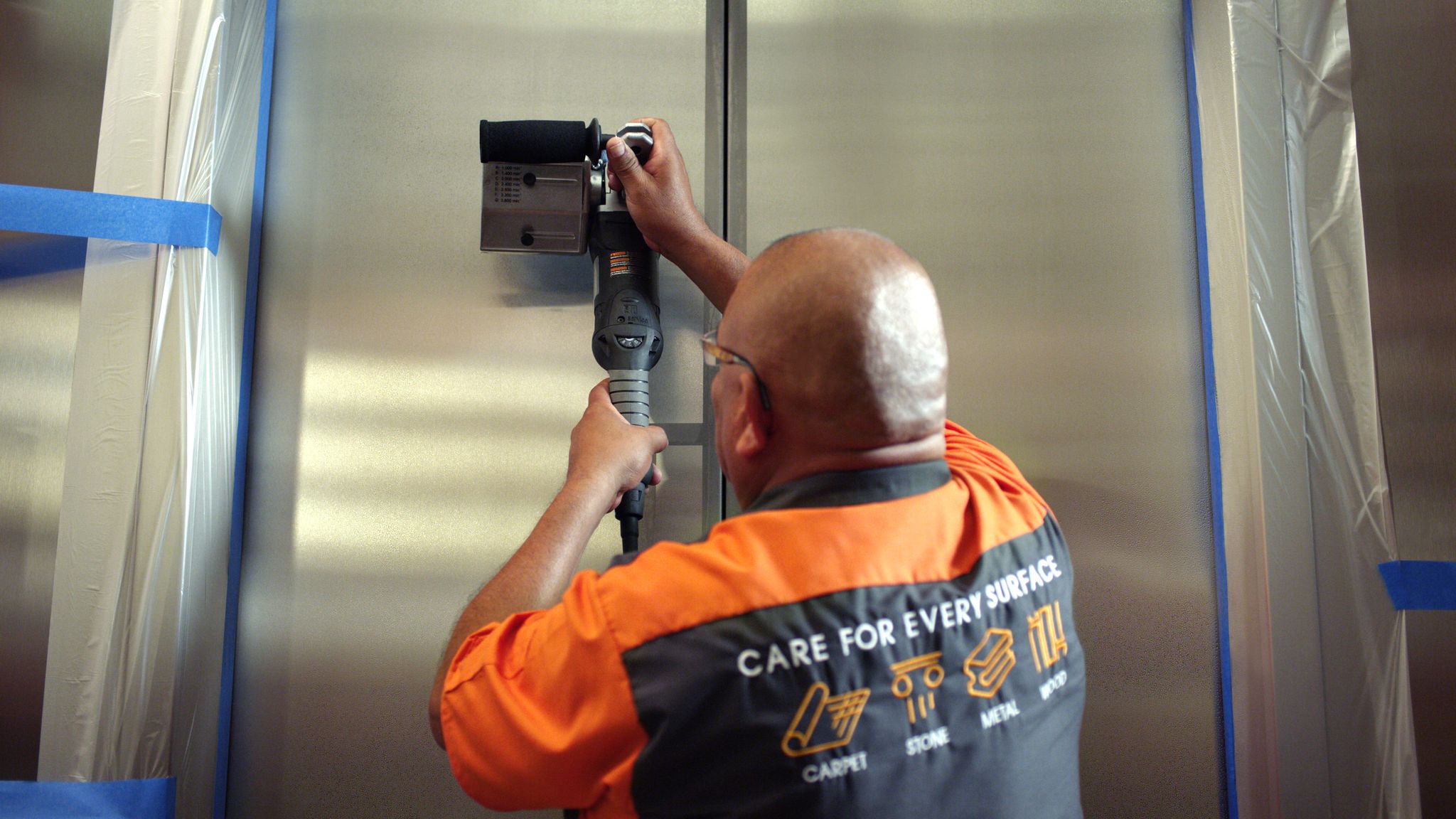 ---
Providing a Clean, Healthy Environment
A surface that "looks" clean doesn't mean it is clean. SOLID will work to assess a facility's needs and provide a customized surface care plan on a planned, periodic schedule that works best for the facility and eliminates downtime. We can help with:
---