Hard Surface Care
Articles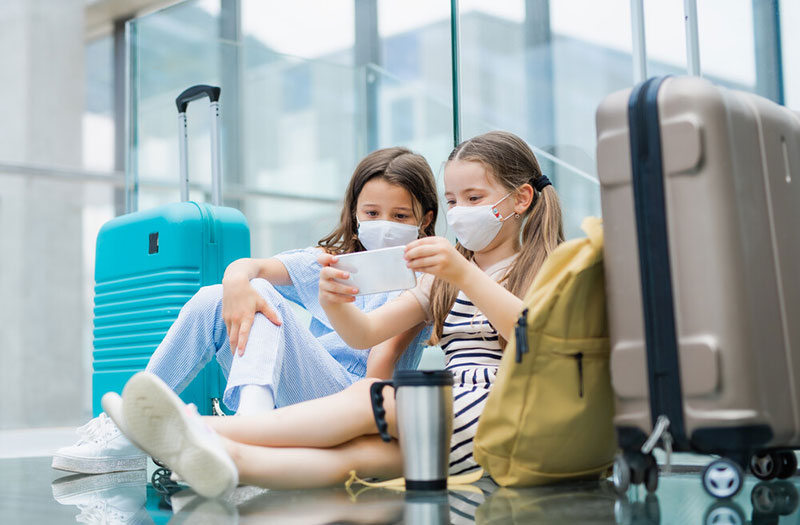 Flooring is a High-Touch Surface! Here's How to Keep Floors Healthy and Safe.

Did you know that flooring surfaces are high-touch? Flooring is easily contaminated. Aerosolized droplets from people coughing, sneezing, and talking are released and eventually land on the floor. The contaminants are then tracked throughout the facility, spreading pathogens along the way.
Creating and maintaining healthy indoor environments starts with flooring. When it looks clean and well-maintained, it offers a positive first impression to every person who walks through the door.
Since there are many different flooring surfaces throughout a building, it's often difficult to know where to begin when developing a floor maintenance program. Here are some helpful floor maintenance recommendations for two surfaces commonly found in many public buildings: luxury and composite vinyl tile and carpet.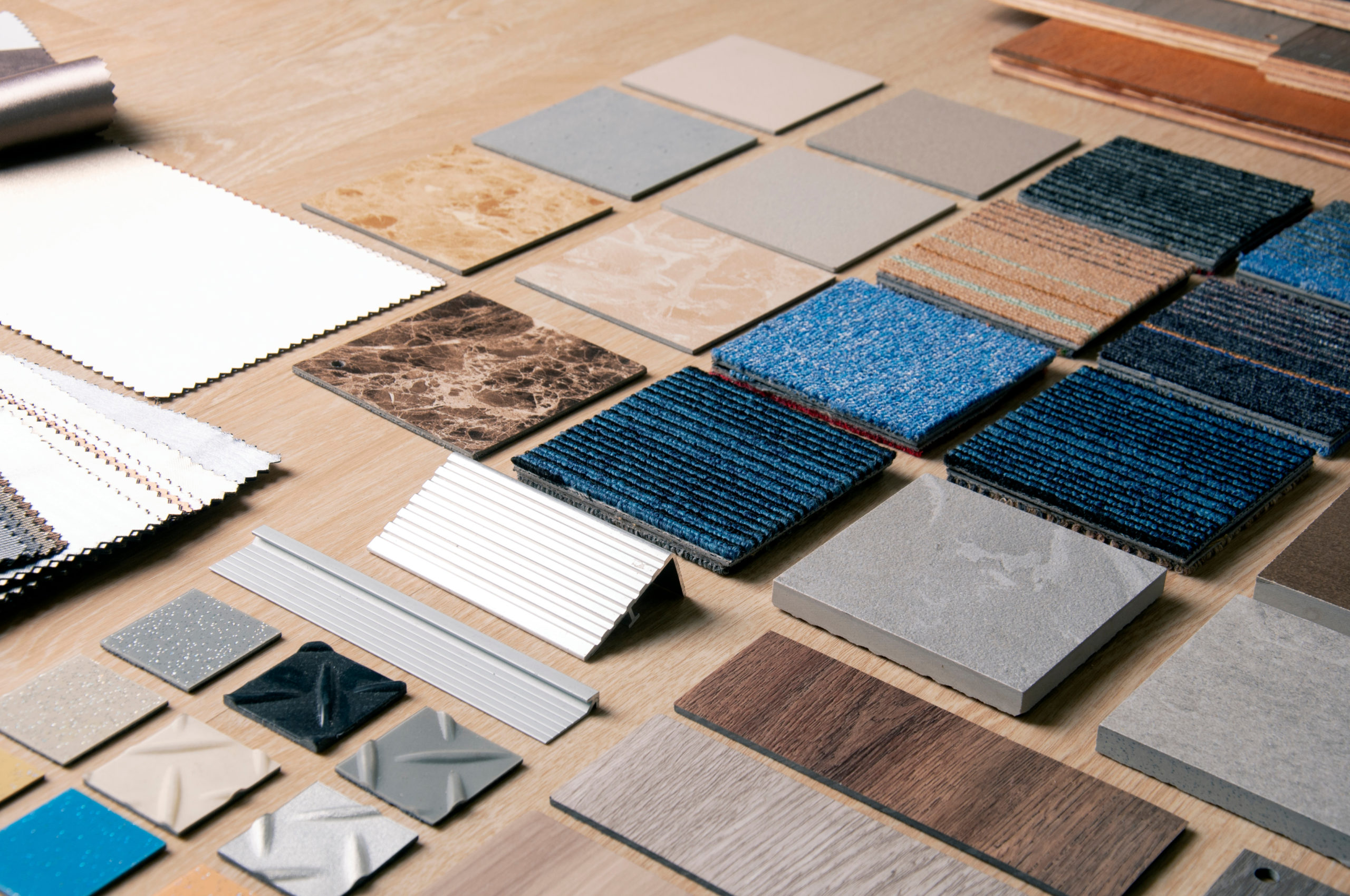 Floor Maintenace for Vinyl and Resilient Surfaces
Luxury vinyl tile (LVT), vinyl composite tile (VCT), and other vinyl and resilient flooring surfaces are popular floor materials. They help reduce noise levels and are easier to maintain than other surfaces like stone, for example.
High-traffic areas require daily floor maintenance, such as dry mopping to remove dry soil and debris. But additional care is needed to extend the life of the vinyl, keep it looking good, and protect your investment. That's why periodic maintenance, including deep cleaning, applying wax to floor finish and specialized sacrificial wear layers, and high-performance coatings, is recommended.
New, One-Coat Process
SOLID now offers innovative, high-performance, water-based urethane floor maintenance finishes exclusively formulated to restore dull and heavily worn no-wax floors to "like new" conditions.
"With SOLID's expert craftsman applying innovative semi-permanent high-performance finishes to resilient flooring, they will remain cleaner and healthier," said Scott Calabritto, SOLID Senior Vice President of Technical Services. "This retains their appearance longer and at reduced maintenance operating costs."
Carpet Maintenance Tips
Carpet and carpet tiles are flooring surfaces that foster a warm, welcoming atmosphere feeling. Daily maintenance keeps the carpet looking fresh and clean. Vacuum every day with a premium-grade vacuum. Removing debris from the surface and deep cleaning the carpet improves indoor air quality and helps the carpet maintain its color and performance.
Daily vacuuming is not enough to keep your carpets in top shape, however. You'll need to institute periodic and routine floor maintenance procedures, and vacuum after using interim encapsulation or low moisture products.
A periodic dry extraction is an excellent option. There is no downtime and no wet floors or dirty water to cause potential hazards. Dry extraction traps dirt and debris and is vacuumed away. Hot water extraction is also an option when necessary.
"SOLID will tailor our carpet cleaning and maintenance processes for flooring surfaces to your needs," said Phil Calabritto, Senior Consultant, Technical Services. "Your carpets will look and be clean, they'll be protected, and your investment will last longer. We do it all, and we do it right."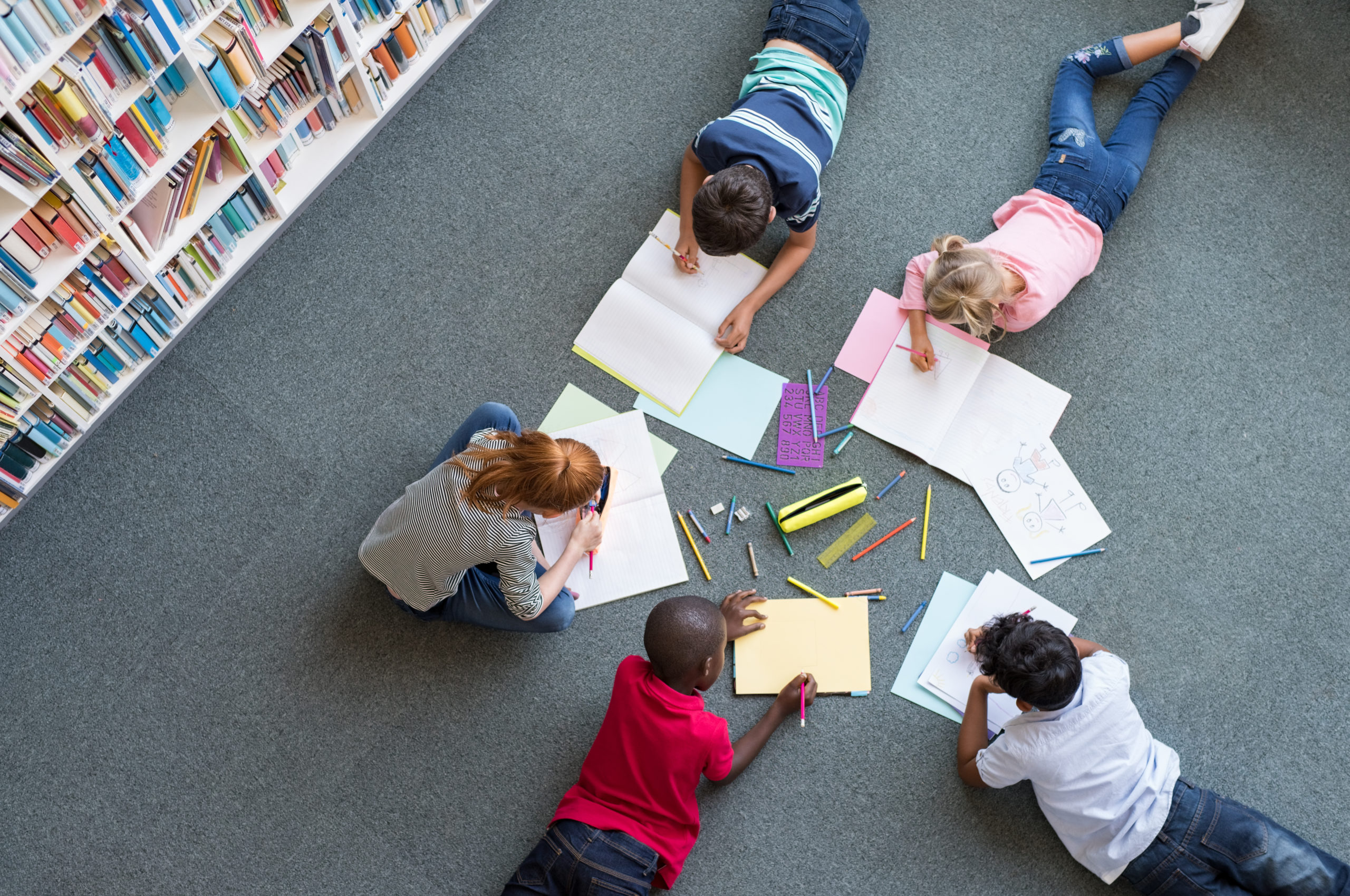 Clean Floors Equal Healthy and Safe Environments
Clean floors equate to a healthy and safe environment. Our floor maintenance care plans are performed by experts. They include regular, periodic, interim, and restorative programs done to industry best practices.
Are your facility's flooring surfaces sending the right message? SOLID can help create a consolidated surface care plan. We tailor it to your facility to ensure your facility's best look and perception.