New Hire
Solid
New Hire
Proven Industry Leaders from Top Corporations Join SOLID Surface Care, Inc.
Senior Executives Leave Large Corporations to Join SOLID, a Leader in Surface Care Innovations That Fight COVID-19
At SOLID, we are committed to the finest craftsmanship and processes, making this company the nation's premier solution provider in comprehensive surface care.
Recently, five top leaders from large corporations, including Colliers International, Kärcher North America, Hubbell Lighting, Cushman & Wakefield, and CBRE, chose to join the SOLID management team to take the company to the next level of service excellence.
We welcome our new executives. Learn why they chose a SOLID career: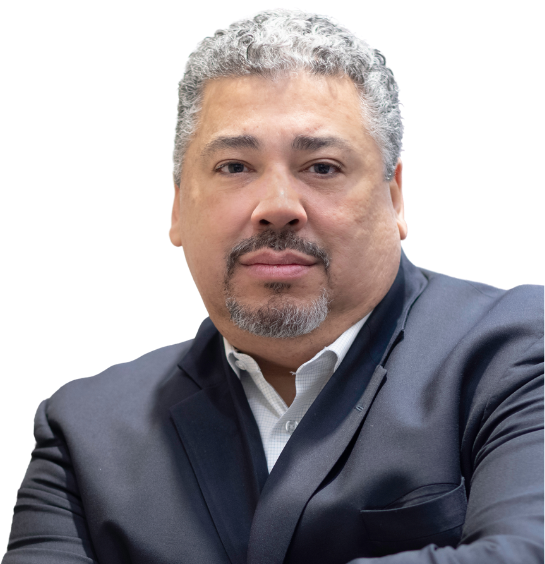 Chief Operating Officer, Anthony Perez
Anthony (Tony) Perez has been appointed COO at SOLID, leaving his SVP position at global real estate enterprise Colliers International. He brings a client perspective and the right kind of thought leadership to SOLID, supporting our goal of being the finest service organization in our industry. Read more
Download Image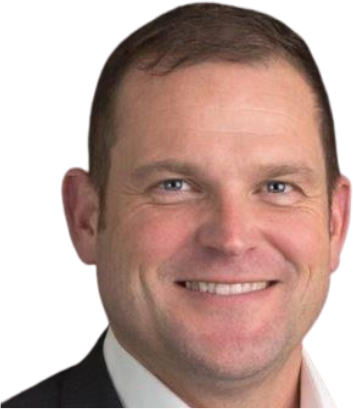 Divisional Vice President West, Scott K. Casey
Scott Casey comes to SOLID from industrial cleaning equipment company Kärcher North America, bringing a solid understanding of the surface care industry that makes him a natural choice to lead the SOLID sales team. Read more
Download Image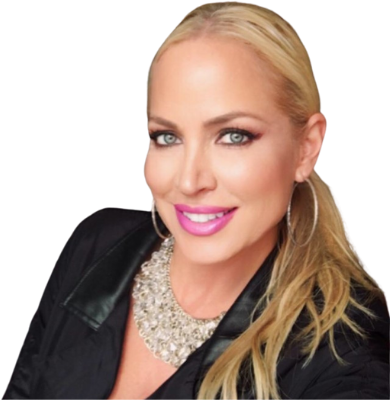 Marketing Manager Jennifer Kis
Jennifer Kis joins SOLID from Progress Lighting, a division of Hubbell Lighting, Inc. She is skilled in making brands come to life through unique and engaging stories, and at SOLID will educate on the importance of deep cleaning and disinfecting. Read more
Download Image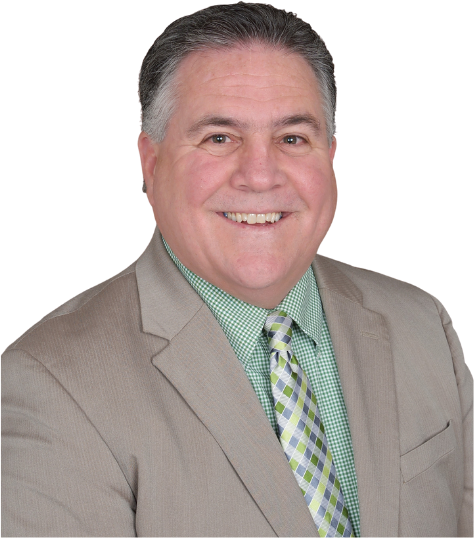 Strategic Accounts Manager- Northwest. Don Maroney
Don Maroney comes to SOLID from C&W Services, a division of Cushman & Wakefield. He will focus on a growth strategy that puts clients and co-workers at the heart of the process to achieve the exponential growth SOLID expects. Read more
Download Image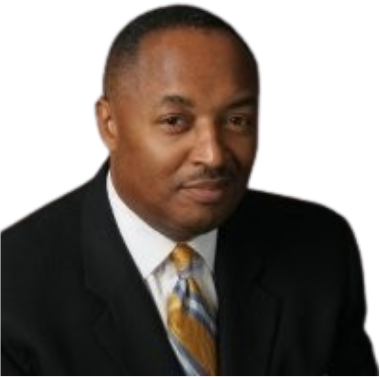 Operations Manager- Central/North FL, Eugene Vaughn III
Gene Vaughn takes an Operations Manager role, leaving a position as Chief Sales Officer at Atlas 10 Pavement Performance Consulting & Advisory Services. His diligent oversight of operations and customer acquisition strategies will ensure that SOLID continues its extensive growth in north and central Florida. Read More
Download Image
From carpet to stone to metal and wood, we care for the most precious surfaces in the world – Yours.  Discover more about SOLID and what we offer to help businesses nationwide deep clean and disinfect so they can reoccupy reassured that their facilities and people are protected, healthy and safe.