Reoccupy Reassure
Articles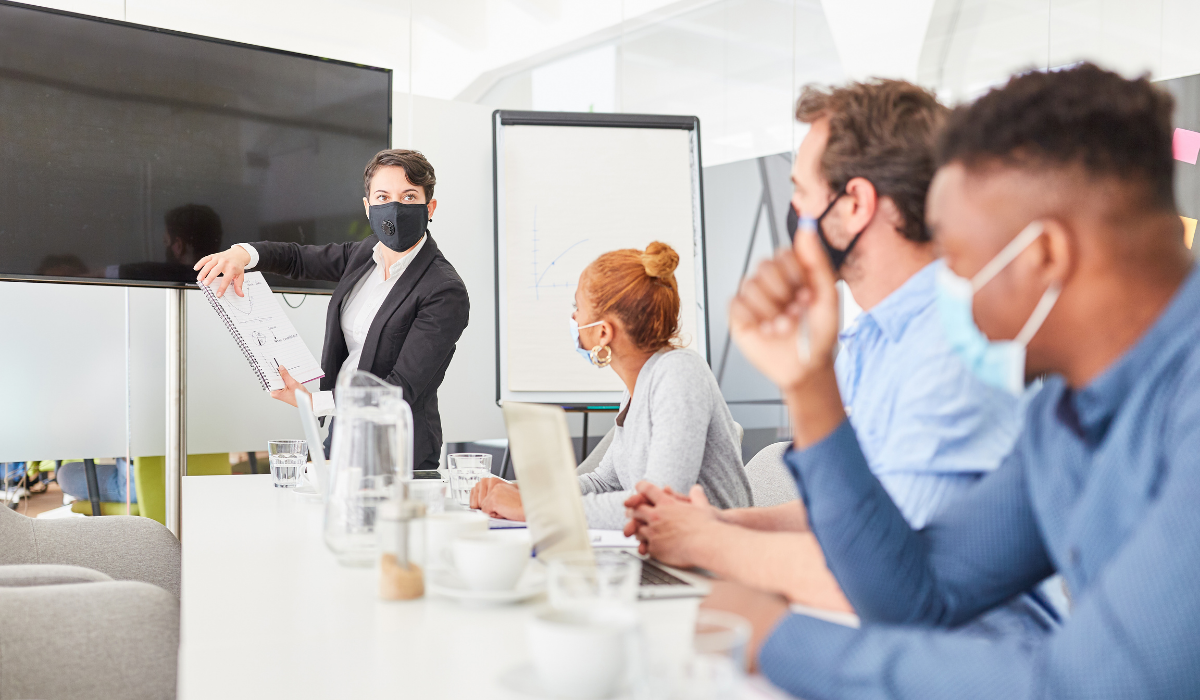 In our previous post, we discussed how things are beginning to return to some level of normalcy after the Covid-19 pandemic that gripped the world. While there's no question that business has changed because of the effects of the pandemic, the hard truth is that the flight from offices and public spaces was largely temporary and businesses are planning their return to office strategy now.
Doing so responsibly requires businesses to be prepared, and the best way to prepare is by implementing layers of protection to reduce fear, build trust, and mitigate risk.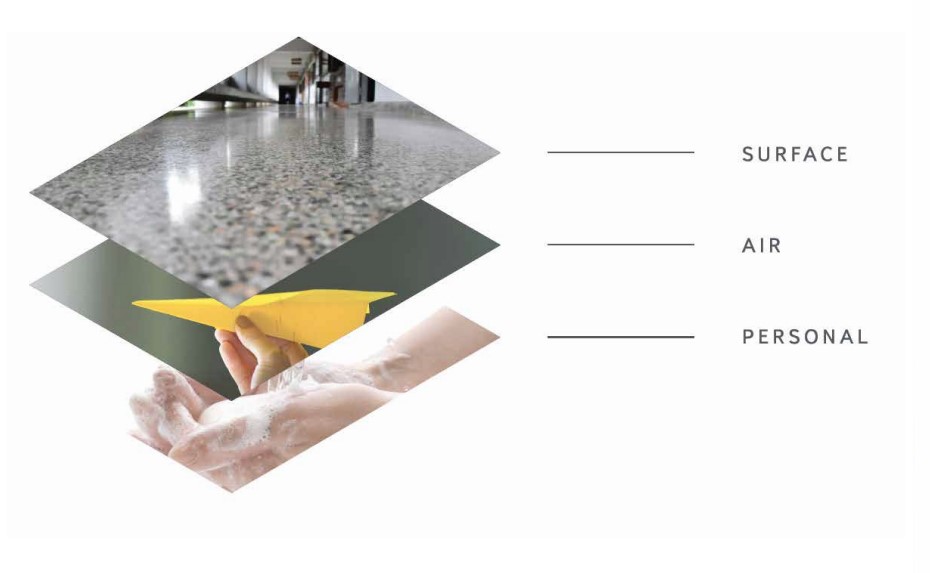 WHAT ARE LAYERS OF PROTECTION?
At SOLID, science and technology are the cornerstones of our approach to cleaning for health and safety.
"Our culture here is one of leveraging science, data, and subject matter experts to define and direct how we advise our clients," said Mike Crippen, CEO and Founder of SOLID Surface Care, Inc. "We've invested in building a science team of deeply experienced and educated researchers and experts".
This has proven to be invaluable in monitoring the unfolding situation related to Covid-19 and allowed us to stay abreast of the current recommendations from the global leaders on virology, epidemiology, and cleaning and disinfecting chemicals in order to be able to provide our clients with the best and most efficacious solutions for a confident return to their spaces.
Simply put, our findings point to layers of protection being the best approach. Those layers include: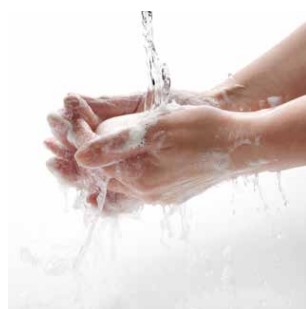 Personal
The key to personal protection is vaccinations. According to the CDC, people that are vaccinated are far less likely to contract or transmit Covid-19 and therefore can reduce their observance of other guidelines. However, as a business, it's impractical, if not impossible, to enforce this guideline. That means your policy for returning to your spaces, for employees and customers, needs to account for the fact that not everyone in the space will be vaccinated. Additional personal protection measures include:
• Masks
• Social distancing
• Physical barriers
• Handwashing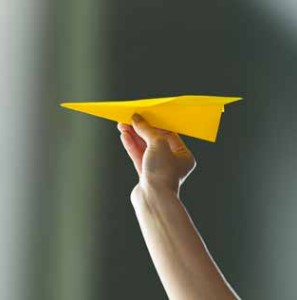 Air
As a respiratory disease primarily transmitted by aerosolized droplets, businesses need to evaluate their HVAC to ensure they have adequate ventilation and air circulation. While personal protections listed above can overall reduce the risk of aerosolized transmission, the following guidance has been given by the CDC:
• Test air quality
• Improve circulation and air replacement
• Upgrade air purification
• Follow startup guidance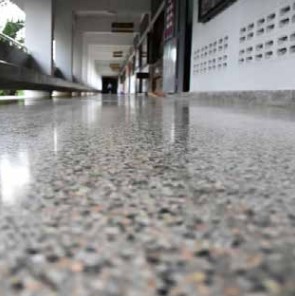 Surfaces
While it is estimated that 80% of the risk of transmission is through the air, 20% is attributed to surface transmission. It is a fact that the novel coronavirus can live for days on untreated surfaces. It's a business's responsibility to mitigate their risk and, by working with SOLID, our customers can get a comprehensive surface cleaning protocol that will reduce the presence of the virus on the surface. A happy side benefit is that other fomites and pathogens can be eliminated as well, reducing the number of sick days and lost productivity experienced over time. Here are some of the ways we protect your surfaces:
• Consistent and Persistent Protocols
• Testing
• Disinfecting
• Deep Cleaning
• Antimicrobial Coatings
WHY ARE LAYERS OF PROTECTION IMPORTANT?
Compliance: OSHA, the CDC, and The WHO still recommend surface cleaning, disinfection, and antimicrobial treatment in addition to personal protection and air protocols to mitigate transmission.
Confidence: Employees are most productive and happy when they feel their employer is investing in them, their health, and their safety. Customers will feel more welcomed and safe if they see the facility they are visiting takes their health and safety seriously. People have come to expect to see surface cleaning as part of the Covid-19 response in addition to personal and air protection measures.
Optics: An inadequate approach or response could damage brand reputation amongst employees and customers. Doing the minimum could be as damaging to your brand as doing nothing. And, in a world dominated by social media, it's important that businesses demonstrate their commitment to health and safety.
Managing Risk: As a business, you need to reduce the risk to the people that will occupy your space and ensure your interests against potential litigation. The threat of Covid-19 is still present and mutations like the Delta Variant are cause for ongoing vigilance. By following or exceeding recommendations and guidelines, we believe businesses have a stronger claim to safe harbor.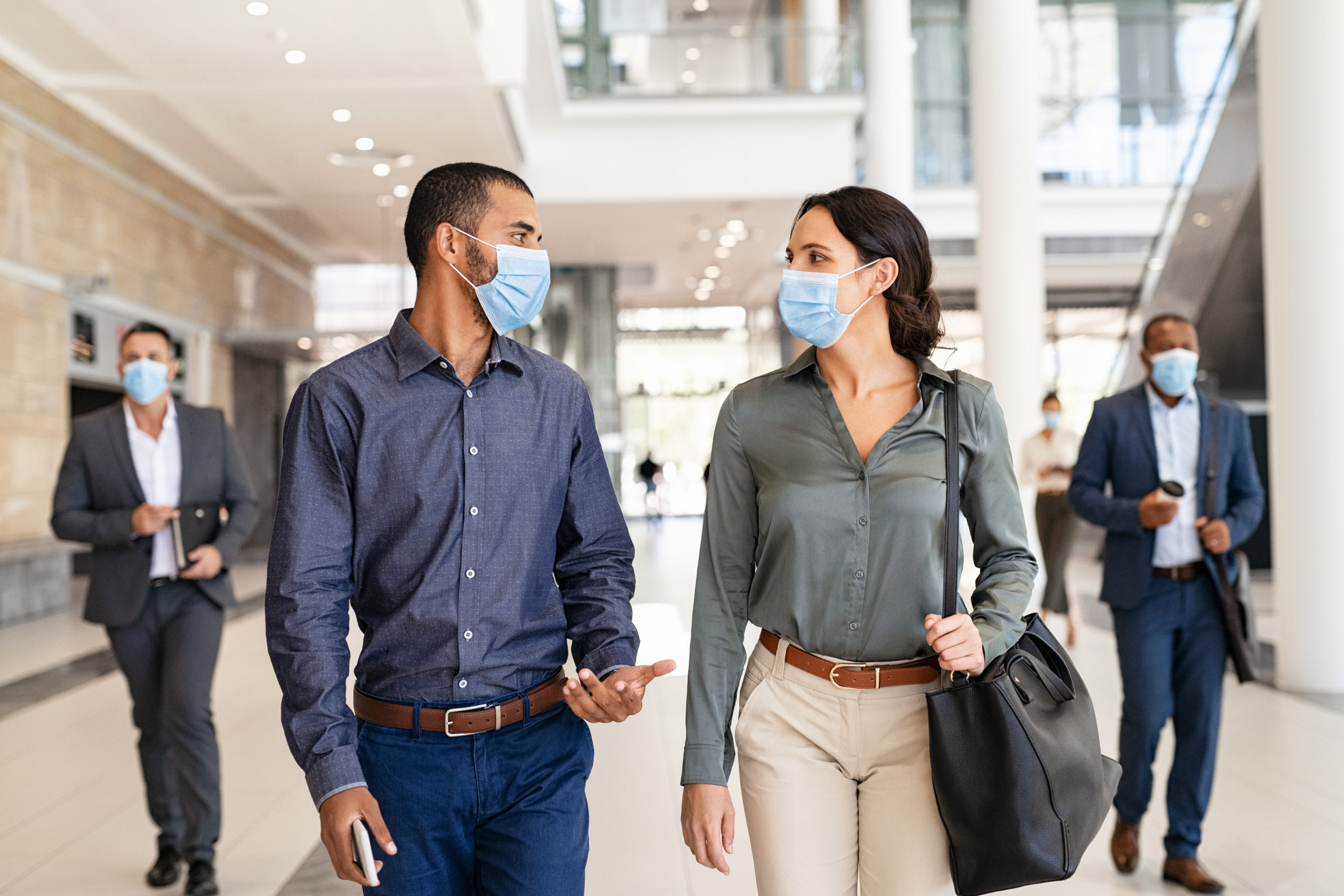 PLAN FOR A SAFE AND SUCCESSFUL RETURN
We know there is a lot of conflicting information out there and it's difficult to parse. We have a dedicated team of experts that work with scientists, cleaning equipment and supply manufacturers, and government entities whose sole responsibility is to understand the data and best practices and put that into a concrete plan of action for our customers.
Whether you're just planning to return to your spaces or are already there and want to make sure that you're doing all you can and should, SOLID can help you by preparing a customized plan for cleaning, disinfecting, and sanitizing your space.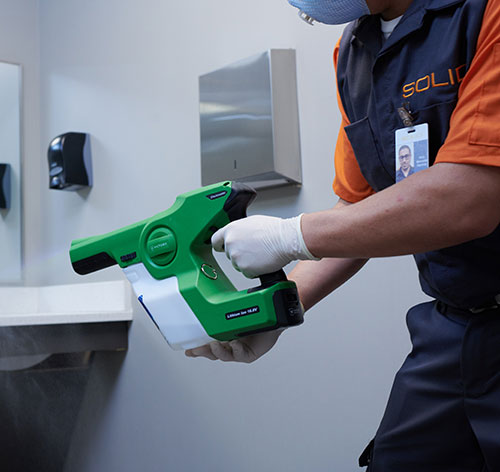 A FINAL THOUGHT: THINK BEYOND COVID-19
Understandably, the Coronavirus and Covid-19 have dominated the conversation about health and safety in the workplace and public spaces but the truth is, there is more to worry about. There are many viruses, bacteria, and other pathogens that are transmissible in your spaces and could be costing you productivity and compromising the health and safety of the people that use them.
Every year, the flu accounts for over 100 million lost workdays, and the impact of that productivity totals in the tens of billions of dollars not to mention the cost in terms of human lives and suffering. And the CDC just issued a warning about the threat of Respiratory Syncytial Virus (RSV) spreading amongst vulnerable populations.
These risks are omnipresent and, while maybe not as acute or severe as SARS-CoV-2, they are certainly costing you time and money. Proper and regular cleaning, disinfecting, and sanitizing of your spaces can show you an ROI and go a long way toward demonstrating your brand's commitment to health and safety to a weary public that is rightfully anxious.
With SOLID, you can rest assured that your surfaces are protected, your spaces are kept clean and healthy, and your expectations are exceeded. Contact us today to discuss your facility assessment from SOLID.
Learn more by reading our content regarding: Reoccupy Your Space. Reassure Your People.