Associate Spotlight Award
Articles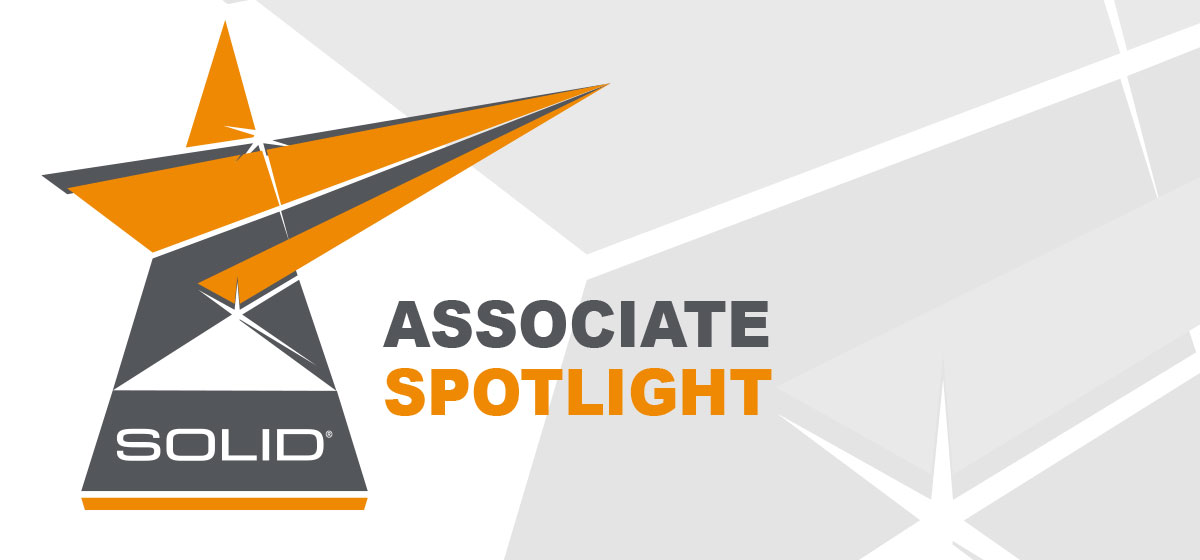 The SOLID Associate Spotlight Award
At SOLID, our people are what makes us great. We're always proud of our SOLID associates, and we're recognizing the outstanding contributions they make to our company with our new program, the SOLID Associate Spotlight Award. Each month we'll honor an associate or team who goes above and beyond the everyday scope of their responsibilities or who has particularly excelled in executing a job duty.
Examples of these contributions include:
Providing exceptional customer service
Producing high-quality work under a tight deadline
Keeping operations running smoothly
Implementing a new system or procedure that saves time or money
Fostering camaraderie and collaboration within a department
Boosting morale or creating a positive, inclusive work environment
Congratulations to Our Inaugural Winner, Jose Bautista, National Technical Manager
SOLID congratulates Jose Bautista, our inaugural Spotlight Award winner.
Jose is a SOLID veteran of many years who exemplifies SOLID's core values. Jose is Honest, Caring, Expert, Creative, and Great – making him the ideal recipient of the inaugural SOLID Spotlight Award.
"Jose is probably one of the greatest people I've ever had the opportunity to work alongside," says Bethany Legler, Senior Strategic Account Lead and teammate of Jose. "He puts 150% into every job, every interaction with the client, and every interaction with a team member."
Jose has been with the SOLID organization for more than 15 years. He attributes his teammates and their desire to deliver their best every day as the real reason he was fortunate to receive this honor.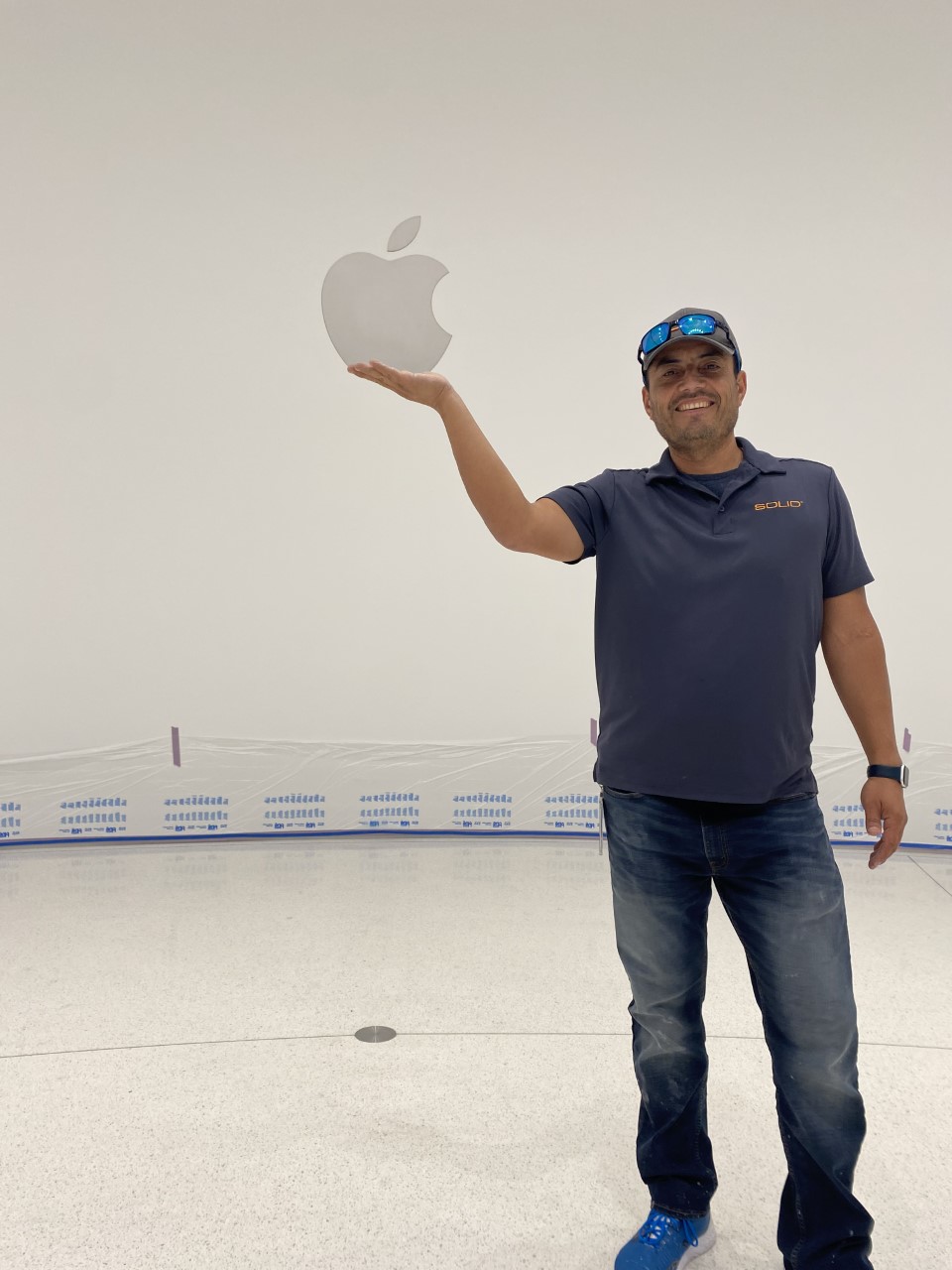 Inaugural SOLID Associate Spotlight Award Recipient, June 2021 Jose Bautista, National Technical Manager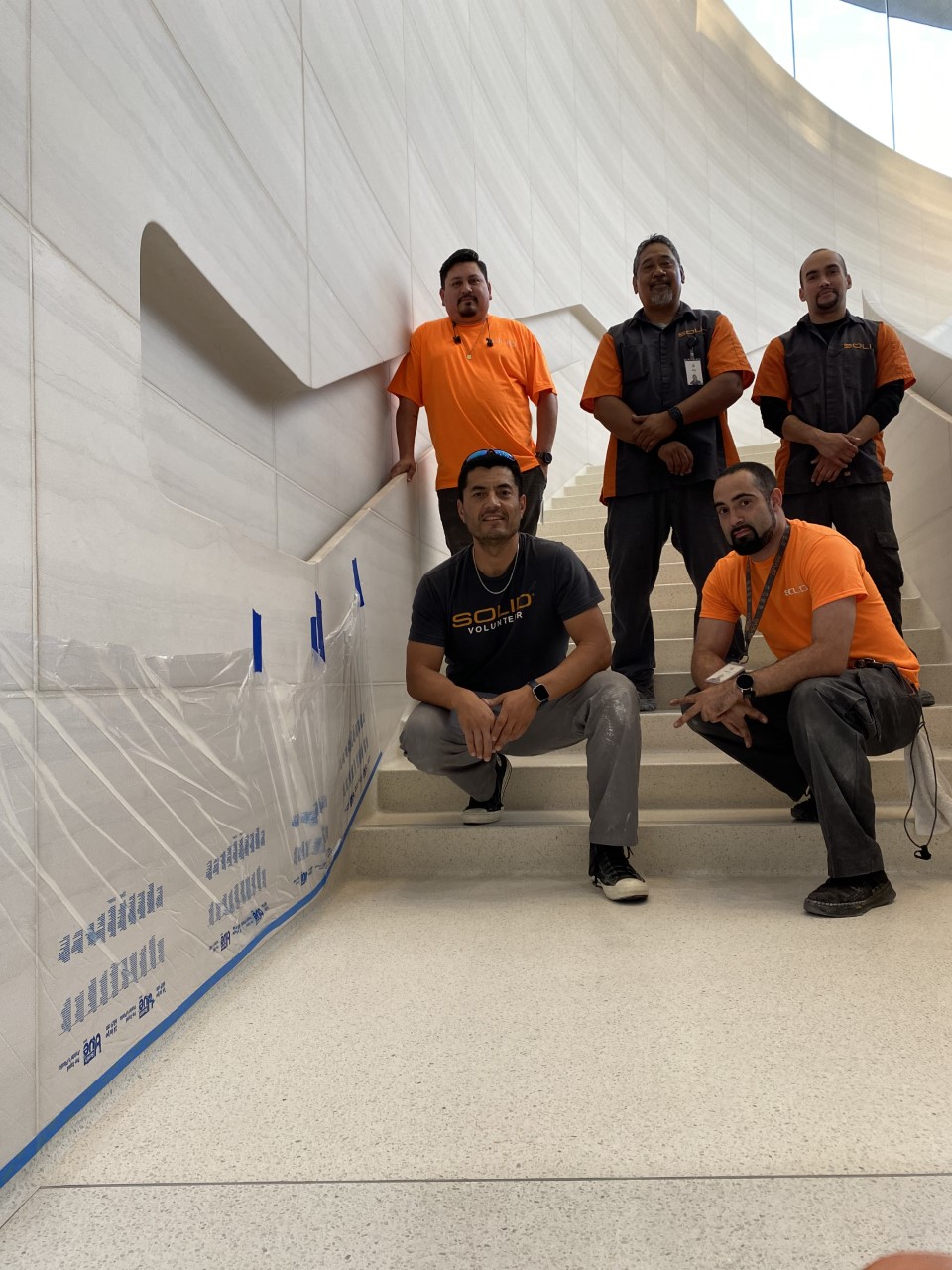 SOLID team picture features bottom left, Jose Bautista; bottom right, Gave Gonzalez; top left, Arnaldo Morris; top middle, Mike Pablo; top right, Angel Hotel.