Facility Management
Articles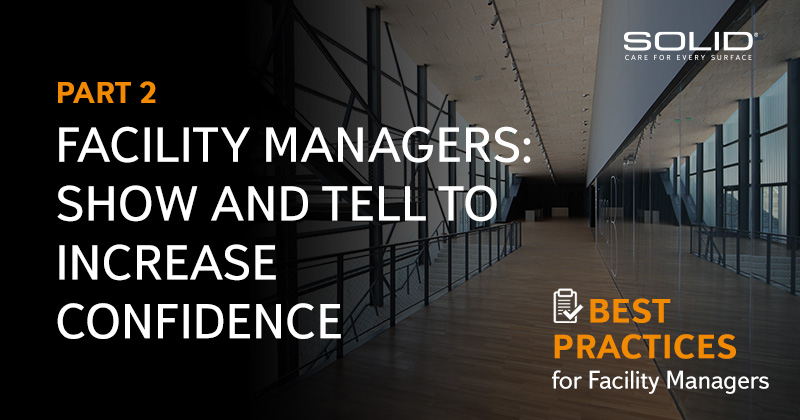 Communication and Optics Create Confidence that Your Space is Healthy and Clean
One of the biggest challenges facing facility managers today is adhering to CDC, OSHA and WHO other organizational protocols, including surface cleaning, mask-wearing and social distancing. Yet, these mandates are still necessary for visitors and staff regardless of whether your spaces are fully or partially re-opened. And facility managers are often required to drive most of these wellness initiatives.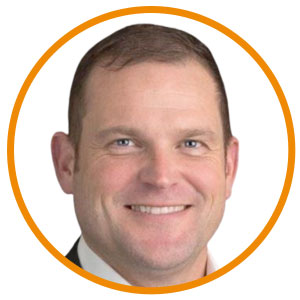 "The COVID-19 pandemic has changed the focus on how facilities are managed and how services are being delivered," said Scott Casey, Senior Vice President of SOLID. "The facility manager's role has evolved from being just a service provider to driving crucial health and wellness programs as hygiene and safety gain importance for employers, employees and visitors."
Show and Tell
Communication and optics are two of the best ways to create confidence in your employees and customers when it's time to return to office or your space.
OSHA, the CDC, and the WHO still recommend surface cleaning, disinfection, and antimicrobial treatment. Most facility managers find this a burden because it needs to be done frequently and visibly throughout the day while the business is open. But people need to know that their environment is clean and healthy.
Facility managers find it hard enough for their regular janitorial staff to keep up with basic cleaning in the current labor shortage scenario. That's why it makes sense to hire outside specialty care providers to perform additional frequency-based deep cleaning. Occupants of the building like the optics and feel safer when they see people cleaning.
Promoting Compliance
Mask wearing, hand sanitizing, and handwashing are essential tools to fight against illness and disease. But it's not easy to get compliance from employees. And additionally, you may have visitors to the facility who may expose your employees to additional germs and pathogens. So how do you get people to wear masks, wash hands frequently and social distance when they might not even do it at their own facilities?
Lead By Example
Most importantly, lead by example. Demonstrable actions from employers will go a long way in reassuring staff and guests. In addition, enforcing the rules internally makes it easier to implement them with outside visitors to the facility.
Share best practice examples via company messaging. Signage, electronic billboards, posters, internal communication and other visual cues drive action. Many commercial specialty surface care and floor care providers offer these materials as proof of service performance.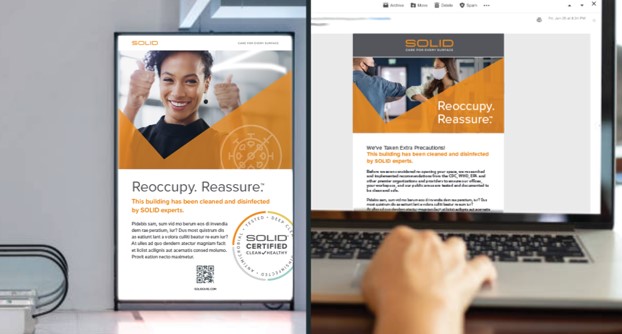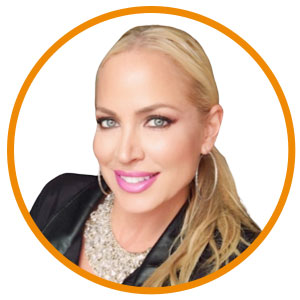 "People want to know, see and be told," says Jennifer Kis, Marketing Manager at SOLID. "This can come from the facilities management team, operations leaders, and human resources. An inadequate approach or response could damage brand reputation amongst employees and customers. Conversely, going above and beyond can build tremendous goodwill for your brand."
Trust the Experts at SOLID
SOLID offers a free site assessment to help facility managers determine the best approach for reoccupying your space and reassuring your people. As a business, you need to reduce the risk to the people that will occupy your space. Our floor care company specialists take a consultative and data-driven approach to developing a custom solution. We'll help you put the health and safety of your employees and customers first.
Get your free consultation today.