SOLID Associate Spotlight Award Winners
Solid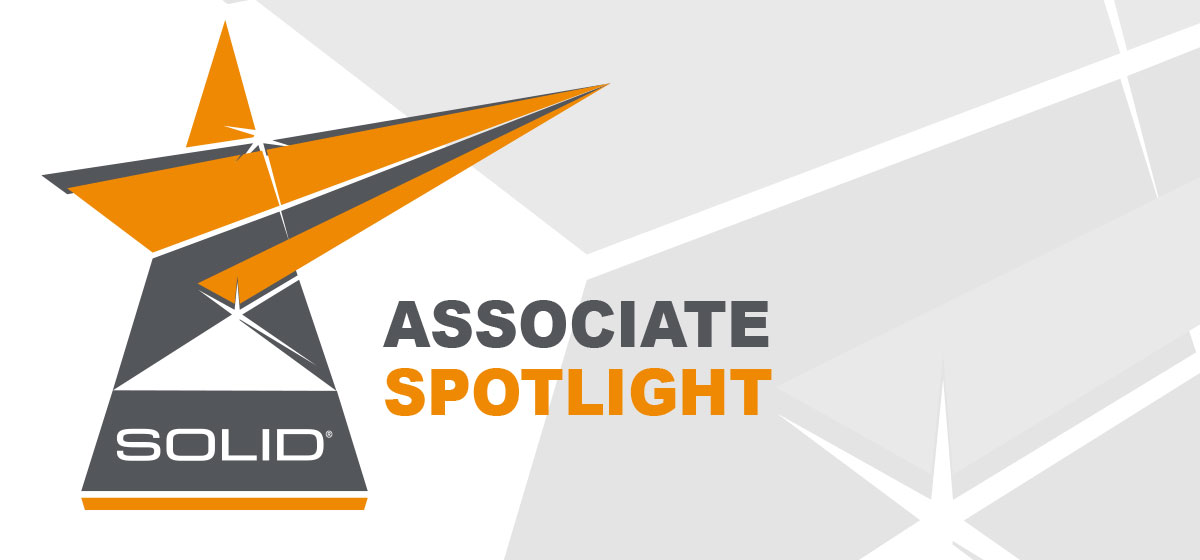 SOLID Surface Care, Inc. is proud to announce its new Associate Recognition Program, the SOLID Associate Spotlight Award. The SOLID Associate Spotlight Award is presented monthly to an individual or team. It acknowledges the contributions of associates who go above and beyond the everyday scope of their responsibilities or who have particularly excelled in executing a job duty.
Examples of these contributions include:

Providing exceptional customer service.
Producing high-quality work under a tight deadline.
Keeping operations running smoothly.
Implementing a new system or procedure that saves time or money.
Fostering camaraderie and collaboration within a department.
Boosting morale or creating a positive, inclusive work environment.
SOLID Associates Honored at Year-End Awards Program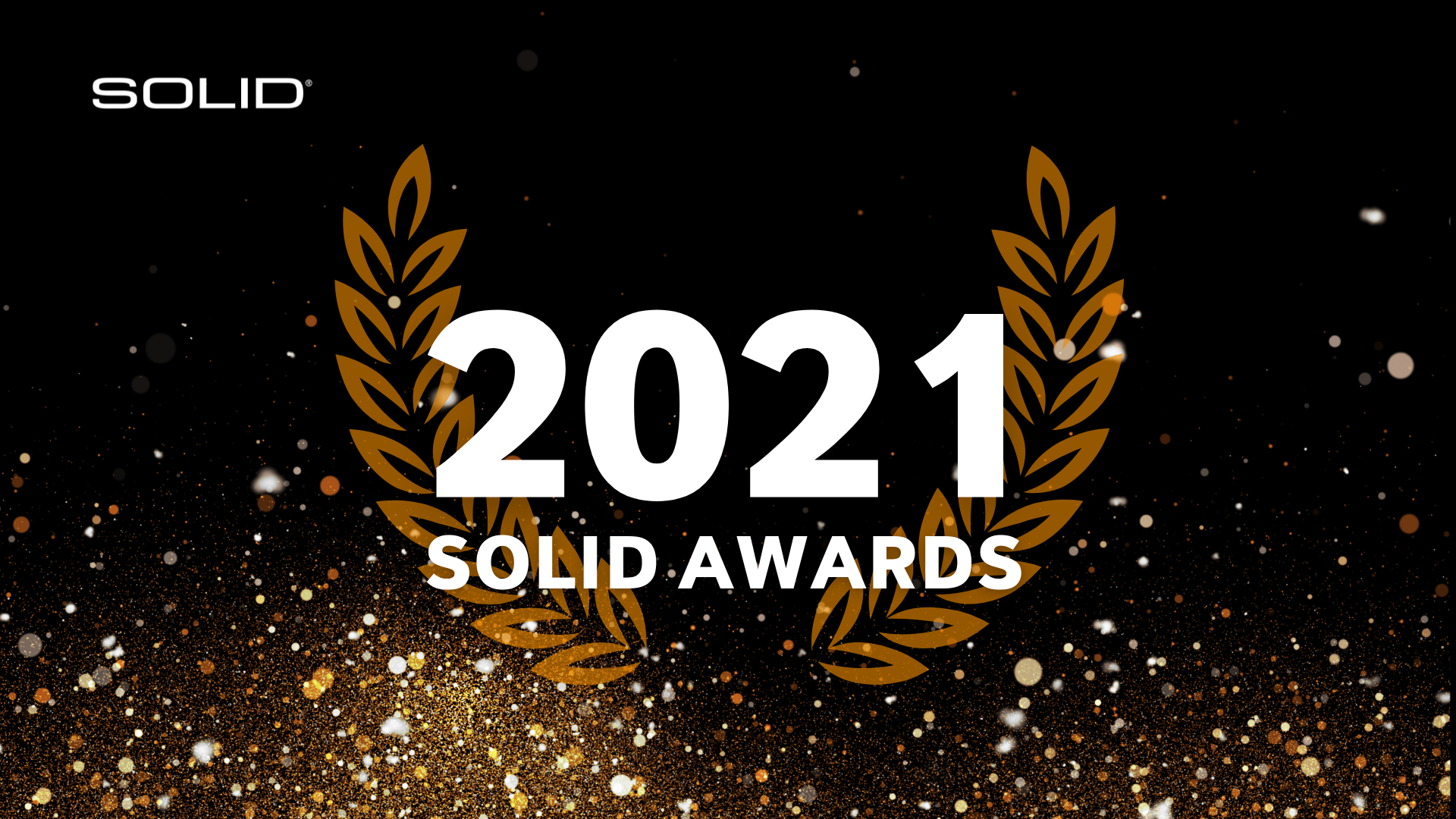 At SOLID, 2021 was a year to celebrate our associates and their achievements. We recently held an awards program at our headquarters in Charlotte, NC, to honor individuals and teams across the company for their exceptional performance in 2021
Read more about our 2021 Winners.