COVID-19
Articles
Greetings from my home office. I hope this message finds you healthy and well.
As we all know, the COVID-19 pandemic is continuing and we are all doing our part with the evolving means of protection and response. I feel compelled to share with you what we at SOLID have learned and our recommendations to best care for your facilities in this time of need.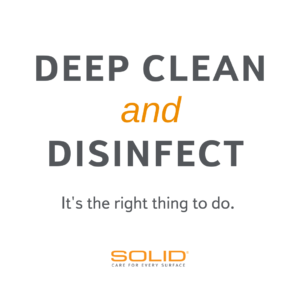 In the field we have seen the broad use of janitorial personnel using spray and wipe techniques in an effort to disinfect surfaces. Only after a case of COVID-19 is confirmed or suspected are skilled service providers brought in to use much more effective disinfection methods such as electric foggers and electrostatic sprayers.
What we now know is that disinfecting wipes may not allow sufficient dwell time nor sufficient coverage to be effective against the coronavirus. Wiping can also produce a heightened risk of transmission by moving the virus from surface to surface throughout a facility.
As an industry we are moving into the next phase of response and must become more aggressively proactive. In addition to enhanced cleaning, ongoing electric fogging and electrostatic spraying must be employed in facilities on a far more frequent basis to reduce incidences of infection and transmission.
Even if facilities are closing temporarily, enhanced cleaning and disinfecting should be continued to provide a safe and healthy environment when employees return, and to shorten the necessary vacancy.
SOLID is resource ready nationally with skilled technicians poised to make a difference in stopping the coronavirus and getting facilities back to business. I urge you to consider an enhanced response to cleaning and disinfecting within your facilities as we work together to help stop the spread of COVID-19. In the same manner you've trusted us for years to deliver meaningful solutions while caring for your spaces, I ask that you trust us now in this time of need.
The SOLID team cares deeply for our people, our clients, and the communities we serve. We are in this together and we are here to be a resource. Please let us know how to engage with your efforts.
Be well,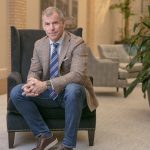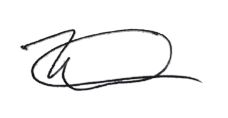 Michael S. Crippen
CEO, SOLID Surface Care, Inc.